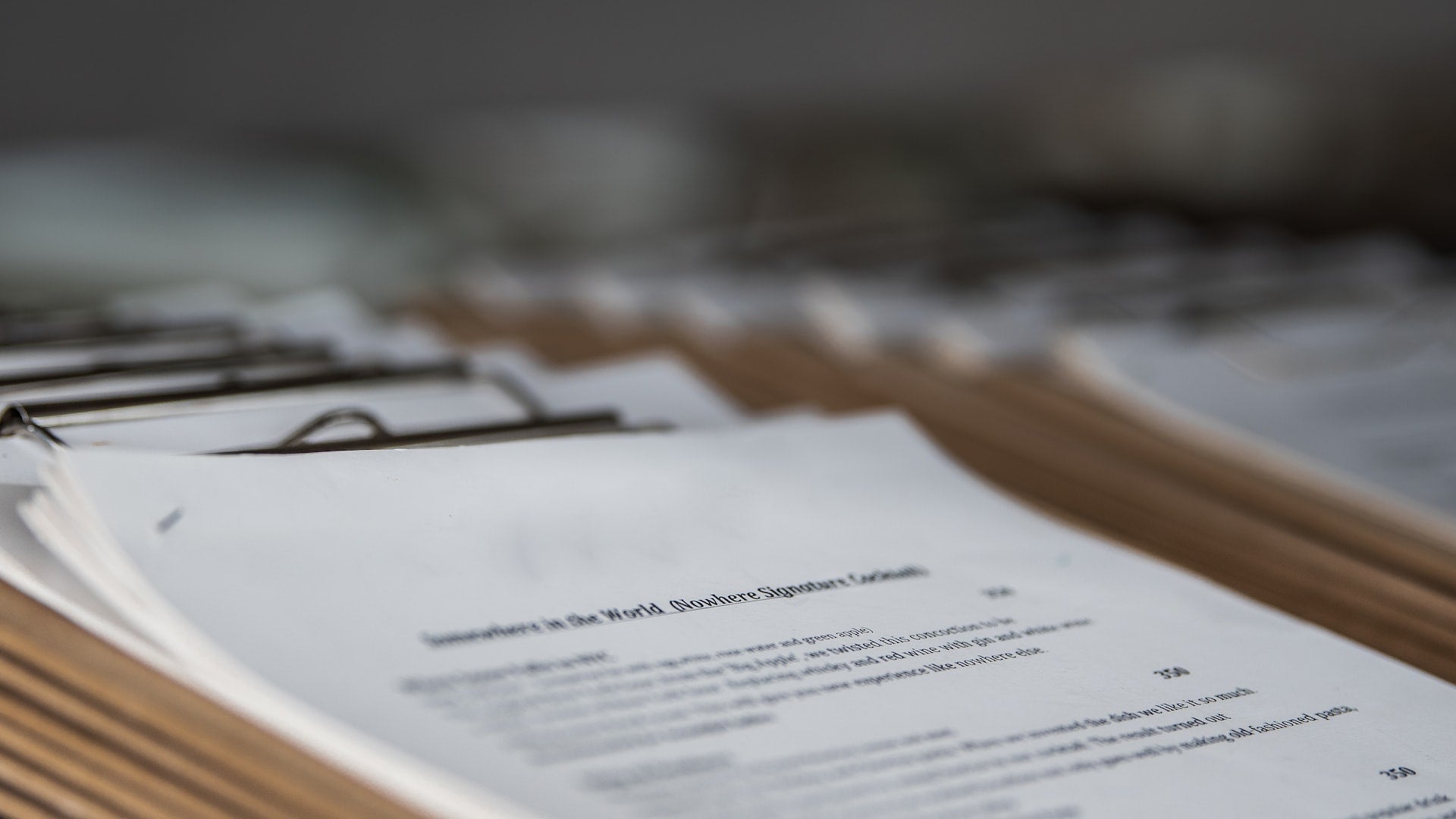 Financial crime prevention solutions provider resistant.ai has joined forces with Google Cloud Marketplace to offer digital document authentication services.
Under the partnership, Resistant AI's Document Forensics solution will be available on the Google Cloud Marketplace.
It is claimed that Document Forensics enables its users to qualify, categorise, and validate know-your-customer (KYC) documents, such as address proof, ID cards, and bank statements.
Resistant AI said that its solution enables businesses to more effectively automate customer approvals and rejections during the onboarding process, spend less time manually examining documentation and recognise and stop repeated fraud attempts.
It analyses digital documents for anomalies using more than 500 machine-learning detectors.
Resistant AI CEO and founder Martin Rehak said: "Our anomaly-based approach to fraud detection has proven to be more adaptable and effective than traditional modelling approaches to detect and prevent ever-changing and escalating criminal activities.
"Integrating Document Forensics into the onboarding document processing workflow as a first step safeguards organisations and their customers from financial crimes, including those that are used initially toward larger crimes like money laundering and terrorist financing."
Google Cloud managing director, marketplace & ISV GTM programmes Dai Vu said: "Artificial intelligence and machine learning are applicable to many industry-specific use cases, including common financial services issues like fraud prevention, security, and authentication.
"We are delighted to support greater access to AI capabilities delivered through our ecosystem of partners and Google Cloud Marketplace, including Resistant AI's important AI-driven capabilities in fraud prevention and more."
In October 2021, GV, which was earlier known as Google Ventures, led the $16.6m Series A funding round of Resistant AI.