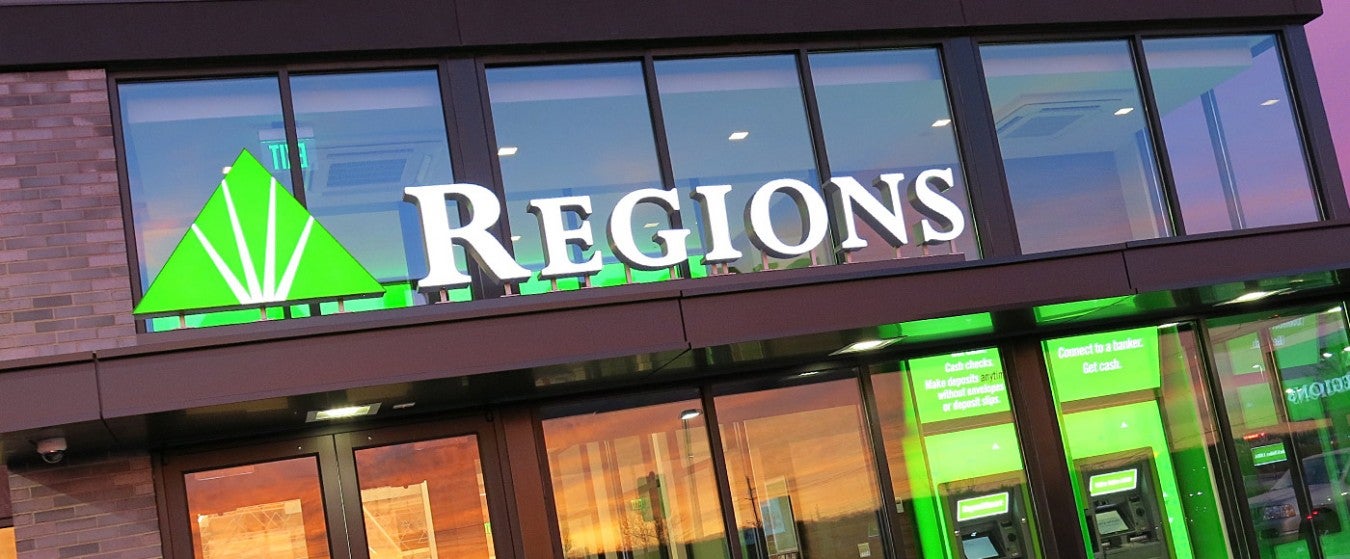 The new solution is powered by Mastercard and Nordis Technologies. It allows business clients of all sizes to streamline electronic bill presentment and payments.
Region Bank's clients can now access Nordis Technologies' Expresso customer communications management software. Expresso helps businesses create, deliver and track communications to initiate customer payments.
The new option is available to clients from various industries, including healthcare, real estate, manufacturing, distribution and wholesale. Clients can manage the lifecycle of accounts receivable from a single integrated platform.
"At Regions, we are committed to delivering the resources our business clients need to accelerate cash flow and improve overall cash management", said Bryan Ford, head of Treasury Management for Regions Bank. "At a time when business clients often need to do more with less, automation and technology provide efficient alternatives to the manual process of billing and receivables. This, in turn, helps companies focus more on customer service and product development while we step in and make their cash flow simpler."
Regions Financial Corporation is an American financial institution headquartered in Birmingham, Alabama, with $156bn in assets. In April 2023, the company partnered with Temenos – a company specialising in software for banks and financial services. The partnership enabled Regions to modernise its legacy systems for customers' records and deposits, helping it to deliver more customer experiences and personalised banking products and services.
Nordis Technologies is a cloud-based provider of omnichannel customer communications management technology. Ronnie Selinger, the company's founder and CEO, commented on the new partnership with Regions Bank.
"Nordis Technologies is proud to provide businesses greater choice and convenience with a range of options for communications and payments", Selinger said. "It is a proven path for increasing customer engagement and satisfaction and lowers barriers to payments. We are proud to support Regions Bank and Mastercard with this enhanced solution."