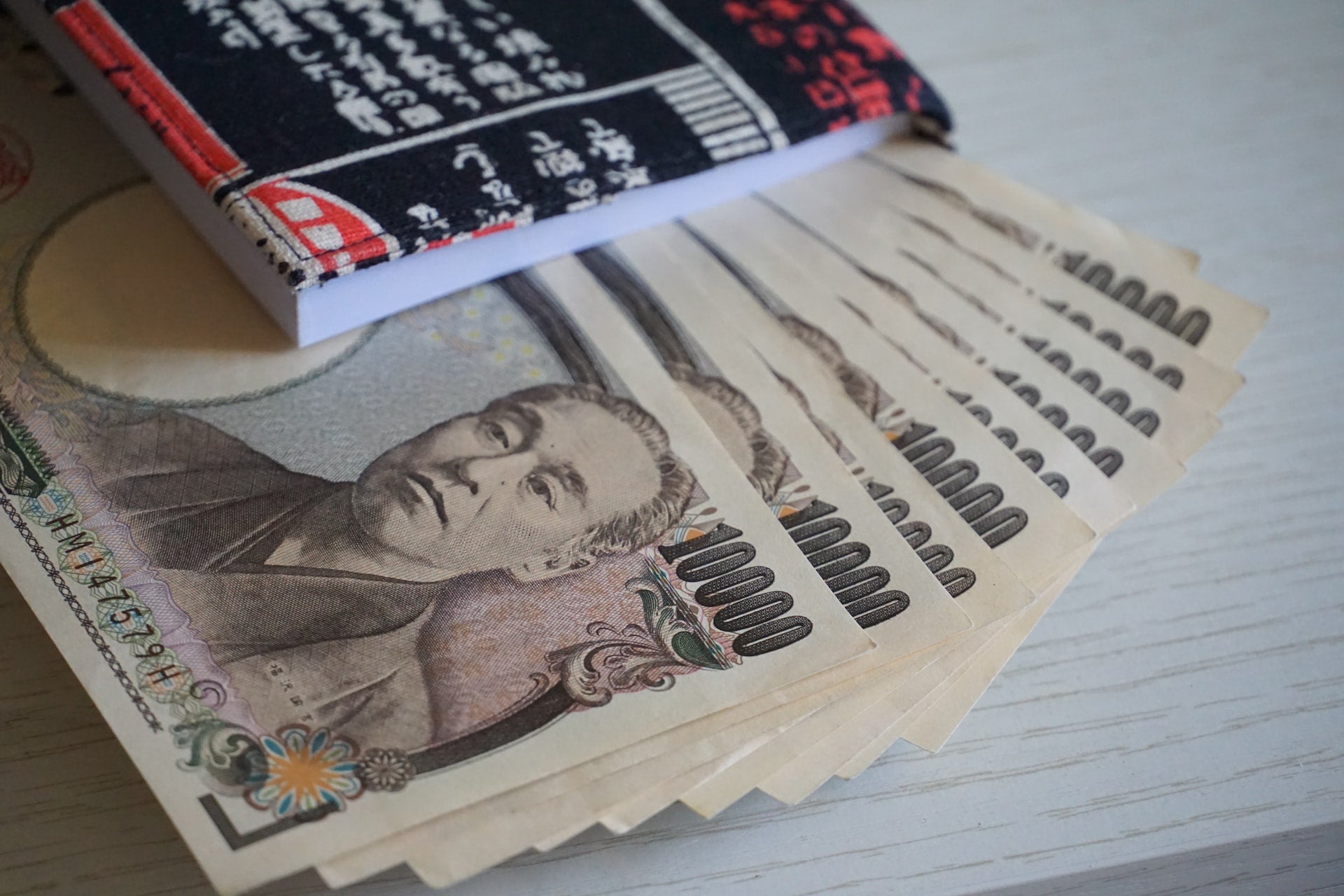 Rakuten Group, a Japanese e-commerce company, has announced that its subsidiary Rakuten Bank has secured approval to list on the Tokyo Stock Exchange Prime Market.
The bank has set an indicative price of JPY1,630 ($12.42) to JPY1,960 ($14.93) per share for its initial public offering (IPO), reported Bloomberg.
The IPO could fetch Rakuten Bank's parent as much as JPY116.6bn ($881m) on the top end.
Rakuten Bank's listing has been scheduled for 21 April 2023.
Nearly 60 million shares will be sold in the IPO, of which 84% are being divested by Rakuten Group and 16% are being sold by the lender.
Citing a document, the publication said the offering has a 4.4 million share over-allotment option that can be used to increase the amount.
The IPO forms part of Rakuten's efforts to expand its ecosystem and compete with rivals.
As part of the ecosystem, Rakuten claims to have developed more than 70 services spanning e-commerce, travel, mobile services and financial services.
"Through a listing, Rakuten Bank aims to implement growth strategies with a more autonomous management perspective, and to enable various growth and financial strategies, including its own fundraising," the e-commerce firm said in a statement.
"Expansion of the Rakuten Ecosystem is important for the further sustainable growth of the group, and the company intends that Rakuten Bank will remain an important consolidated subsidiary of the company and continue to develop the group, especially the fintech business, even after the listing."