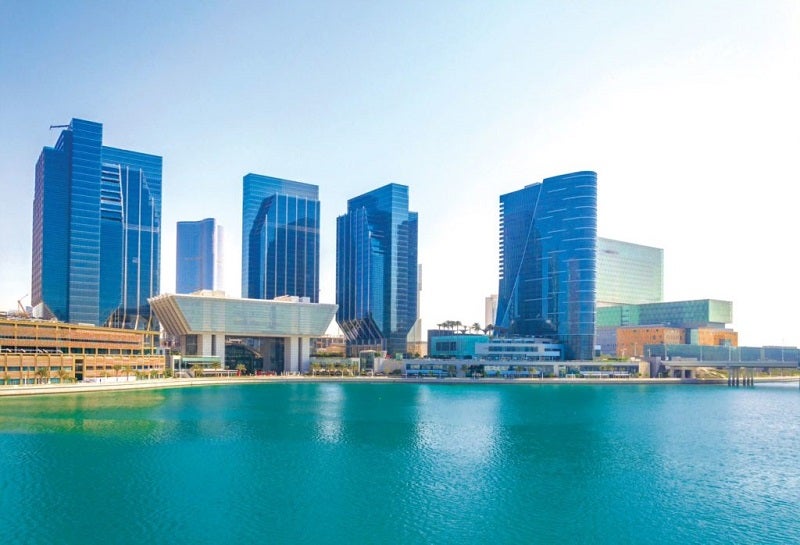 UAE-based RAKBANK posts Q1 2021 net profit of AED113.9m ($31m), down by 25.8% year-on-year.
Moreover, total income is also down, by 20% to AED800.9m. This is mainly due to a sharp drop in net interest income. This falls by 23.6% to AED531.7m. But non-interest income also is down, by 11.7% to AED269.2m.
RAKBANK Q1 2021 earnings also disclose a drop in total loans and deposits compared with the year ago quarter.
Loans are down by 9.6% with deposits down by 3.4%. The drop in deposits is mainly due to decrease of AED 6.2bn in time deposits, partly off-set by AED4.9bn billion in CASA deposits.
On the other hand, compared with the prior quarter, net profit is ahead by 70.8%.
RAKBANK's numbers are taking a hit from a reduction in forex and derivative income. But this is partly offset by an increase in investment income and other operating income. Margin pressure results in a 70 basis-point drop y-o-y in the net interest margin to 4.2%. Despite successful cost control, the cost income ratio is up from 36.7% a year ago to 41.2%.
RAKBANK Q1 2021 positive metrics
Operating expenses are down by 10% y-o-y to AED330m. Provisions are also moving in the right direction, by 25.6% y-o-y to AED357m.
The non-performing loans and advances to gross loans and advances ratio closed the quarter at 5.4%. And the annualised net credit losses to average loans and advances ratio closed at 4.5% compared to 5.3% in Q1 2020.
But the bank's total capital ratio is down slightly, at 18.1% compared to 18.6% at the end of the previous year.
Peter England, CEO RAKBANK, states: "The bank's performance this quarter was solid. It is driven by a strong momentum from all of our business verticals. This is evident in the year-on-year decrease in Provision for Credit Losses.
RAKBANK is on a recovery path post Covid. It will continue to maintain that trajectory while retaining healthy capital levels. Additionally, RAKBANK's asset portfolio proved its resilience and is a testament to the Bank's sustainability and adaptability."
Founded in 1976, RAKBANK operates 27 branches across the UAE.