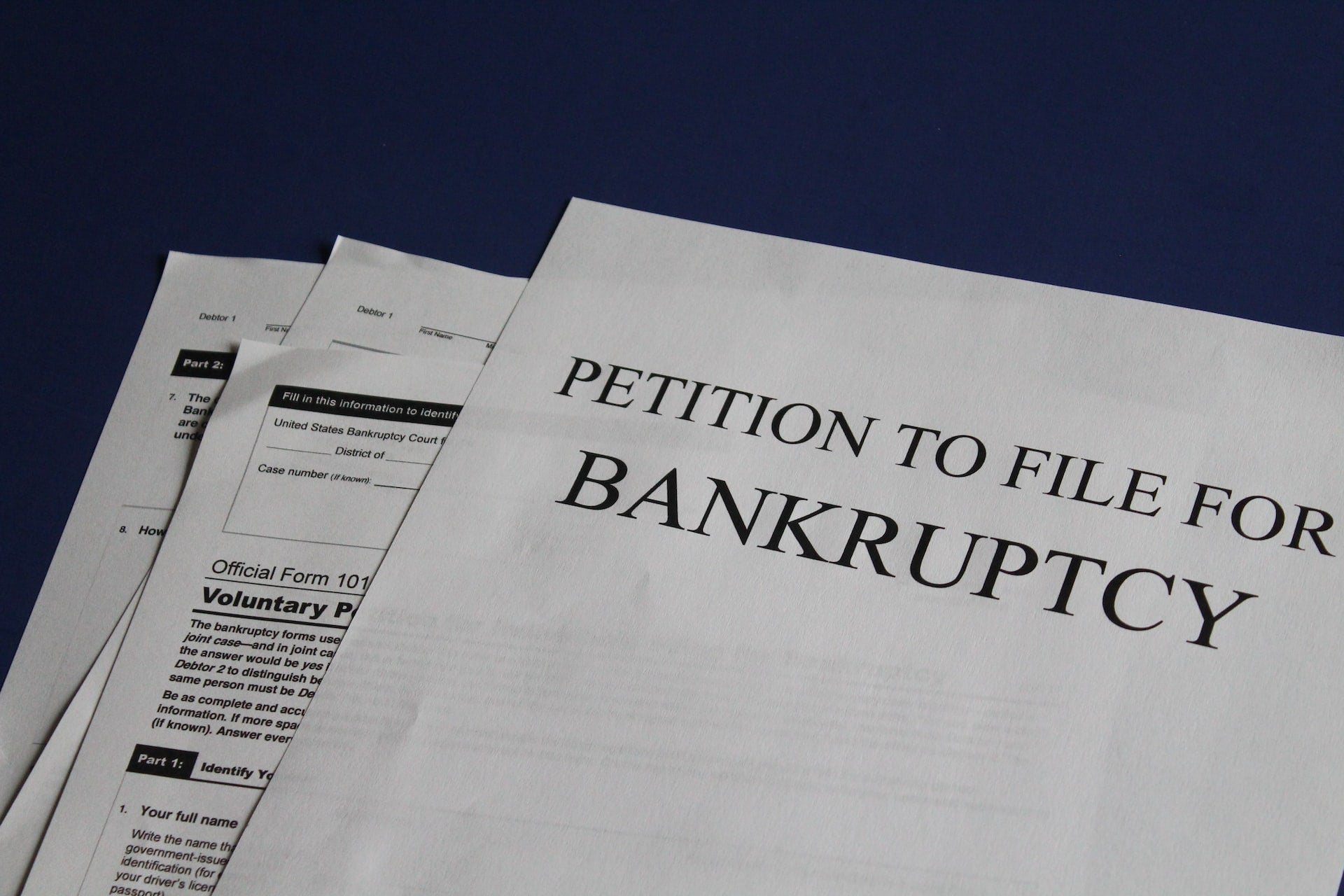 UK-based embedded finance company Railsr is close to being sold via an insolvency process as it faces regulatory and financial issues, reported Bloomberg, citing sources.
Directors of the banking-as-a-service (Baas) provider, formerly known as Railsbank Technology, could sell the company through a pre-pack administration, sources told the publication.
Pre-pack administration is a type of bankruptcy that entails finding a buyer in advance, as opposed to typical administrations, which involve a company looking for a buyer after it has failed.
It is said that pre-pack administration helps protect asset values and keep jobs.
The London-based fintech has roped in restructuring firm Alvarez & Marsal to advise it on the process, the sources said.
A sale is yet to be finalised and there is no certainty that it will occur, they added.
In an emailed statement to the publication, Railsr representative Emma Thompson said: "We are hopeful that we will find a safe harbour for the business that will enable Railsr to continue — fully operational and recapitalized. We have made significant and positive progress and we remain in ongoing discussions with interested parties as part of our M&A process."
In addition to Railsr's regulated subsidiaries, a buyer could also acquire "technology, people, and assets" through administration, said Thompson.
According to the sources, the regulated UK subsidiary of Railsr has been under the Financial Conduct Authority's lens for some time.
Last month, the Bank of Lithuania stopped the fintech's local unit there from onboarding new customers.
At the time, Lithuania's central bank said there is a "reason to suspect that the institution is grossly and systematically violating" anti-money-laundering and terrorist-financing regulations.
The fintech had also been in talks to sell itself to Nigerian company Flutterwave but a deal did not materialise, reported SkyNews.