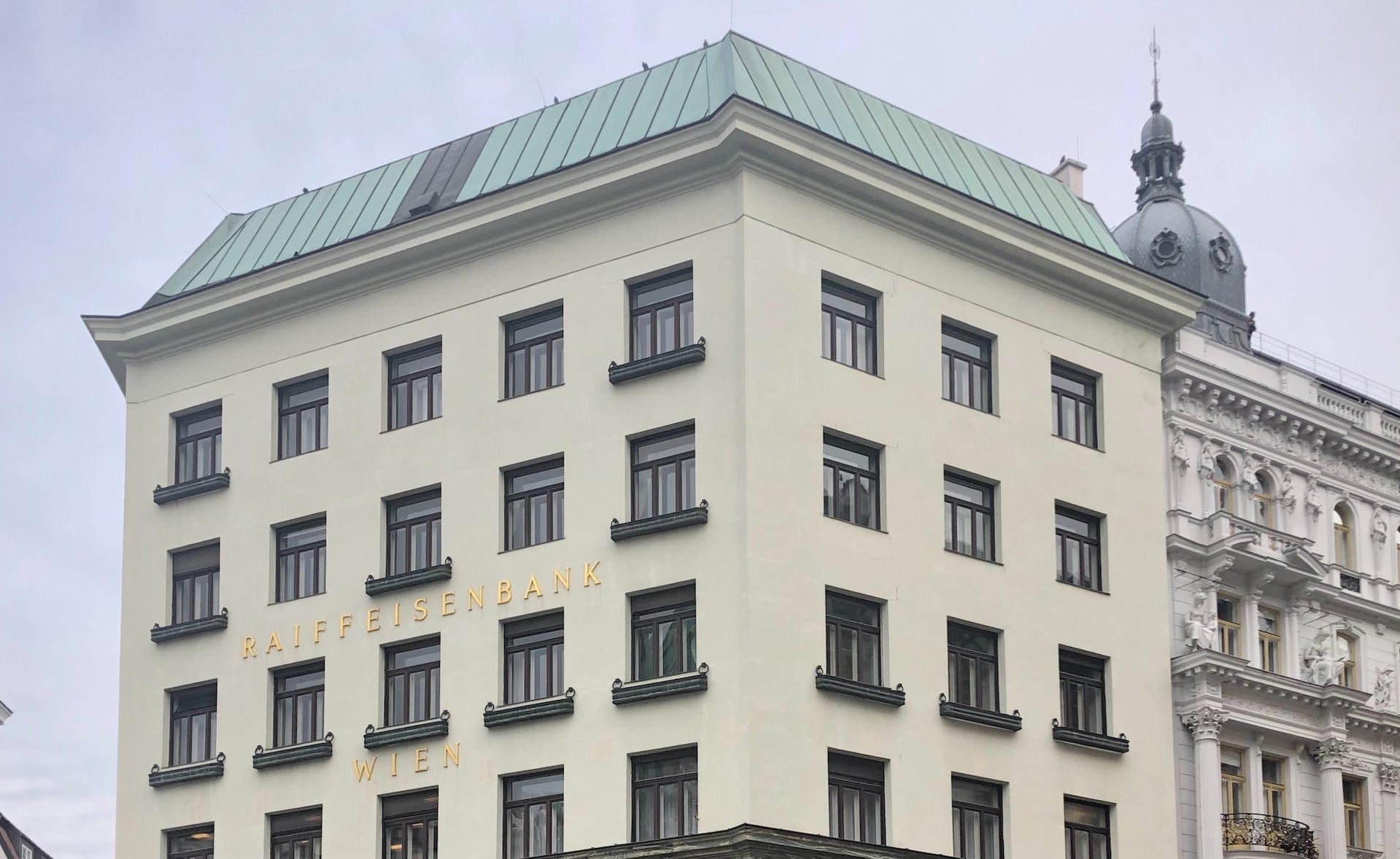 Understand the impact of the Ukraine conflict from a cross-sector perspective with the Global Data Executive Briefing: Ukraine Conflict
---
Austria-based Raiffeisen Bank International (RBI) is under pressure from the European Central Bank (ECB) to unwind its operations in Russia, reported Reuters, citing several sources.
The increased pressure was prompted by concerns expressed by a senior US sanction official during a visit to Vienna last month regarding RBI's operations in Russia, one of the sources said.
Although the ECB is not requesting that Raiffeisen exit the country right away, it does demand a plan of action for winding down the business, two sources said.
One source stated that such a strategy might involve the sale or closure of RBI's Russian bank.
"We have been asking banks to keep closely monitoring the business in Russia, and ideally, reduce it and wind it down as much as possible," an ECB spokesperson was quoted by the news agency as saying.
According to sources, RBI has no immediate plans to propose such a strategy, and some Austrian government officials feel the move to be unrequired foreign interference.
The bank is considering all possible alternatives for its Russia business, "including a carefully managed exit," RBI's spokesperson said, adding that the bank has reduced lending in the country.
After a week of turbulence in the global banking system, ECB policymakers are reluctant to push RBI into an immediate sale because they are concerned about the potential financial impact.
Last month, media reports emerged that RBI is being probed by the US authorities over its exposure to Russia.