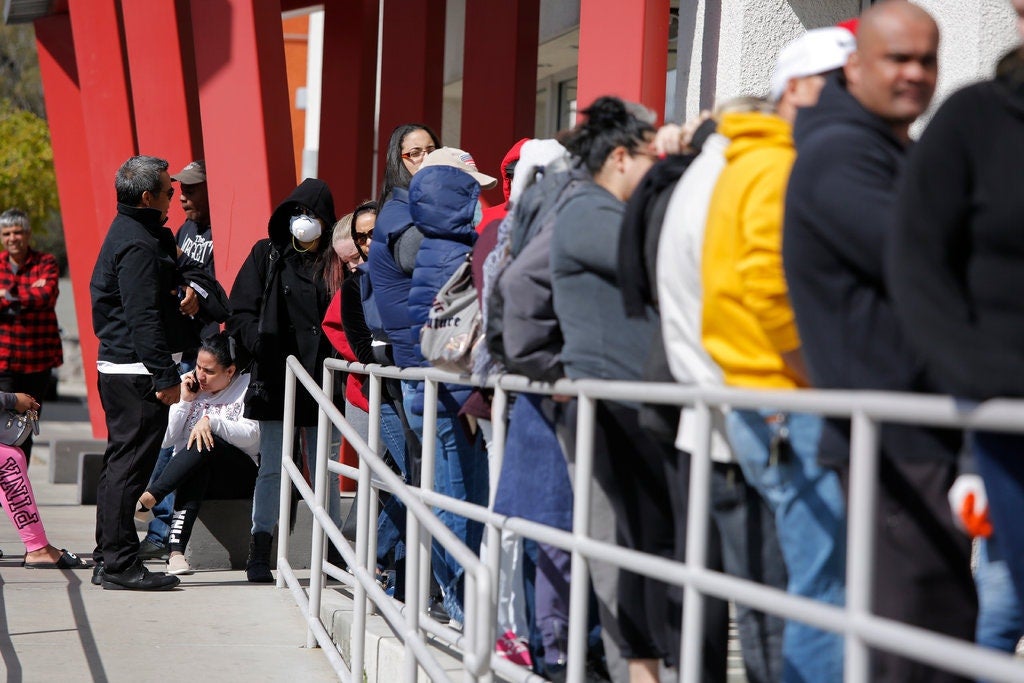 Netherland-based Rabobank has unveiled plans to cut 5,000 jobs over the next five years as part of its ongoing cost optimisation measures following the pandemic.
Rabobank is a cooperative bank with around 90 branches spread across the Netherlands. It primarily provides finance for agricultural and food sectors.
The proposed average annual job cuts of 1,000, spread along five years, constitute more than 10% of the 41,000 existing employees of the Rabobank.
These layoffs would be a mix of regular departures and reduction in external full-time equivalents.
This decision follows the bank reporting 50% plunge in its annual profit due to surge in impairment charges during the pandemic.
The bank's net profit for the year 2020 fell to €1.096bn ($1.33bn).
Rabobank chairman of the managing board Wiebe Draijer said: "Covid-19 was and is the most significant health crisis of our generation. Its effects on our customers, our employees and societies at large have been dramatic."
Rabobank stated its plans about downsizing the traditional branch network in the Netherland over coming years.
It added that this measure is aimed at accelerating the bank's digital and mobile services.
Bank also said it intends to simplify its wholesale & Rural business and to explore the growth opportunities in Food, Agri and Leasing.