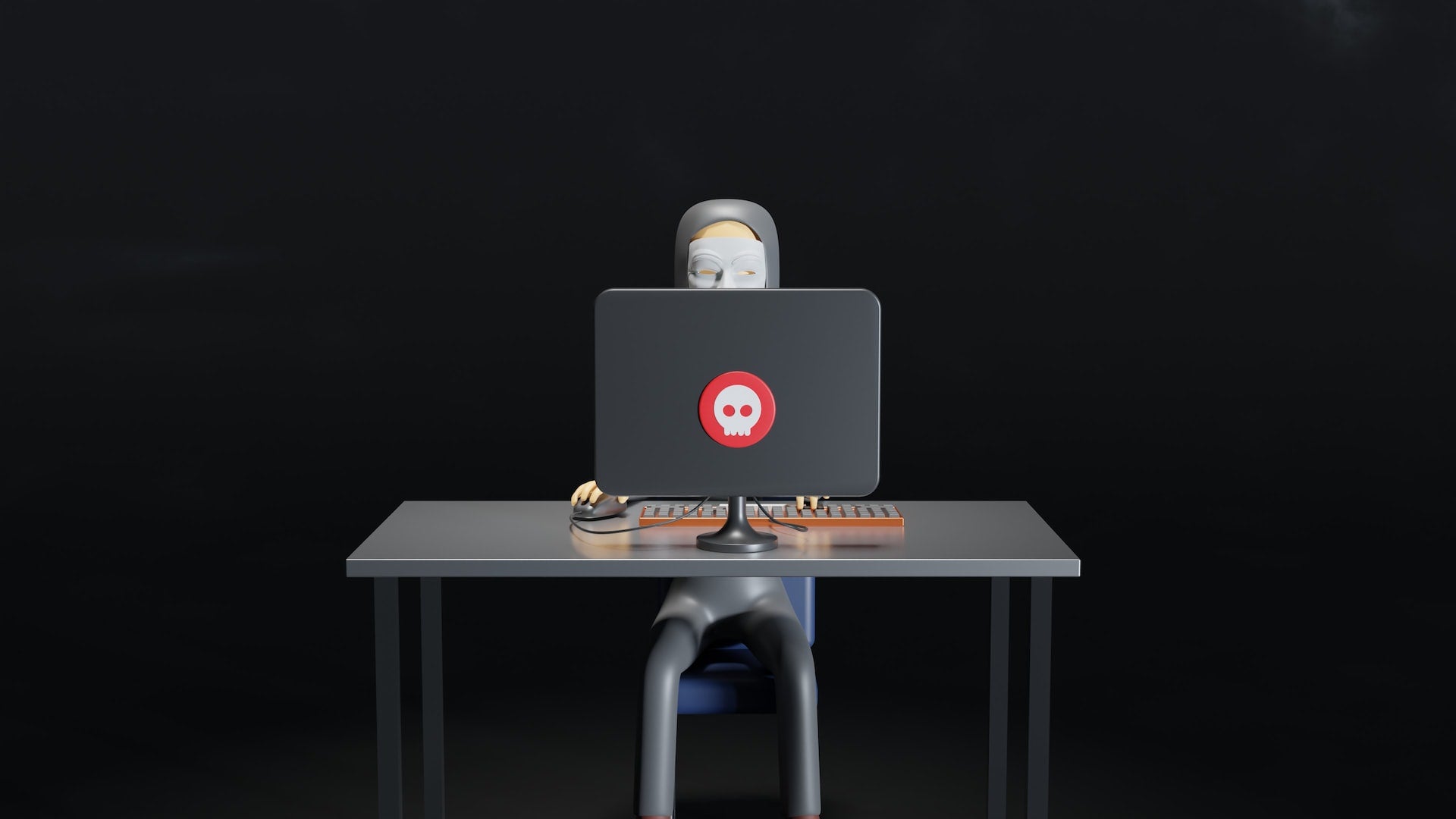 US-based Quantifind, which provides financial crimes risk management solutions, has raised $23m in a funding round led by DNS Capital.
Citigroup's Citi Ventures, US Venture Partners, Valor Equity Partners, and S&P Global also participated in the round.
Quantifind plans to use the funds to expand in new international markets and increase brand recognition.
The proceeds will also be used to strengthen Quantifind's products for detecting financial crimes, continuous client monitoring, alert triage, and supply chain risk assessment.
Citi Ventures global head of AI/ML/data investing Vibhor Rastogi said: "As the financial markets continue to evolve, it is critical for risk management teams to develop dynamic detection capabilities to prevent and mitigate financial crime and global threats.
"Quantifind is uniquely poised to deliver the data coverage, rich feature set, and detection accuracy grounded in science that global risk specialists across industry and government need to be effective at fighting financial crime and emerging threats."
The fintech noted that the funding comes after it signed contracts with four leading banks and Department of Defense besides partnerships with the United for Wildlife taskforce and the Polaris Financial Intelligence Unit to combat human trafficking.
Quantifind CEO and co-founder Ari Tuchman said: "Global financial institutions and governments value Quantifind's ability to automatically uncover risk signals from disparate and unstructured data sources.
"We continue to raise the data science bar in the fight against financial crimes and hidden threats with a commitment to accuracy, speed, and seamless integration into client workflows."