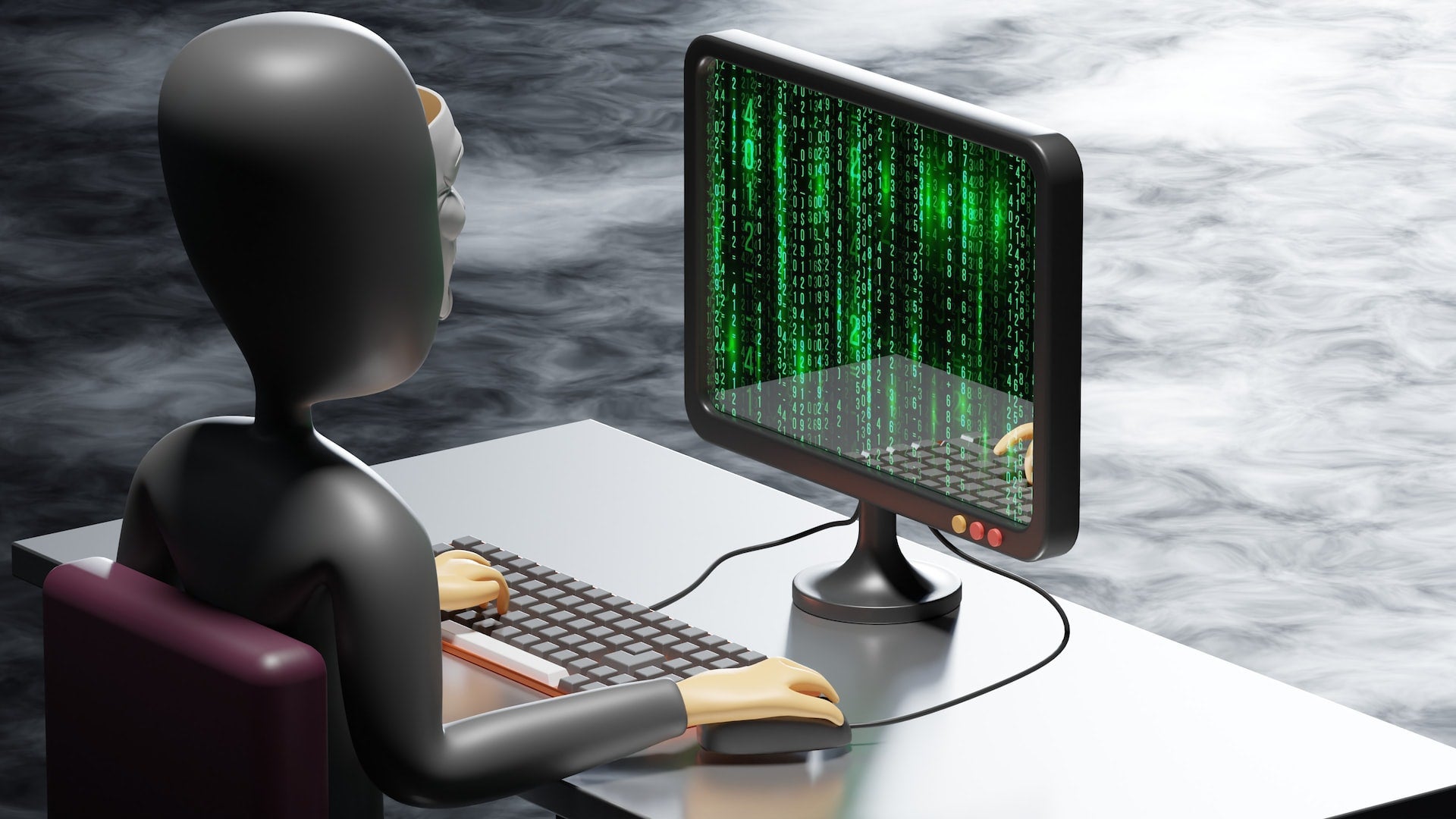 Helix, a cloud-native banking-as-a-service (BaaS) platform, has teamed up with Unit21 to bolster fraud detection and risk management capabilities.
Unit21 provides infrastructure for fraud detection and investigation, which helps banks, fintechs, and other businesses identify and stop suspicious activity.
As a result of the partnership, Helix will provide clients with a pre-integrated fraud, risk, and anti-money laundering (FRAML) infrastructure.
Leveraging Helix's user data, which provides context about the user's prior financial behaviour, Unit21 can identify suspicious transactions at the consumer level.
Helix general manager Ahon Sarkar said: "Fraud monitoring cannot be a generalized experience. To be effective, it must be personalized to the user. By partnering with Unit21, fintechs and consumer brands will have the risk tools to confidently create individualised customer experiences while adding another layer to their fraud management stack to drive profitability without harming the customer experience."
Unit21 CEO and co-founder Trisha Kothari said: "Customers already use Unit21's risk and compliance infrastructure to eliminate data silos and make updates in real-time to detect and prevent fraud. Combining that with Helix core data allows customers to approach fraud and risk proactively and more holistically than before.
"This allows them to deliver a superior end-user experience by utilising metadata to create personalized financial products with a proactive approach to fraud and risk baked-in."
Helix was launched by Q2, a banking and lending technology vendor, in February 2022.
It offers accounts, cards, payments, data and controls, administrative tools, and monetisation solutions.