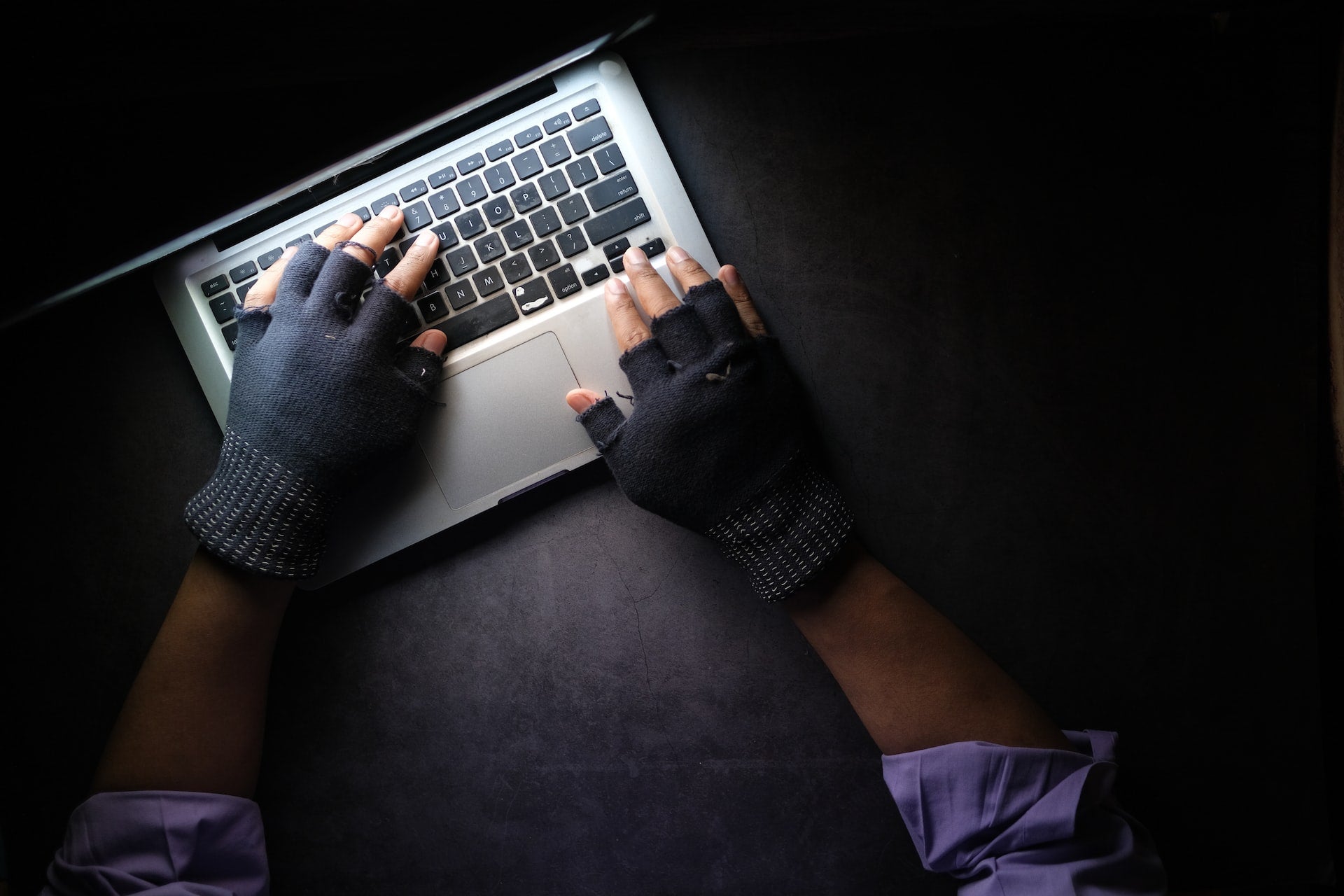 PT Bank Commonwealth (PTBC), the Indonesian subsidiary of Australian lender Commonwealth Bank of Australia (CBA), has been hit with a cyber-attack.
In a statement, CBA said: "The incident relates to unauthorised access of a web-based software application used for project management. PT Bank Commonwealth services continue to operate as normal.
"Commonwealth Bank of Australia's systems are segregated from PTBC's systems. We are working closely with PTBC and supporting their efforts in this matter."
Australia has recently seen an increase in cyberattacks from criminal organisations and state-sponsored entities, reported Reuters, citing a government report.
In the last few months, at least eight businesses in Australia have reported incidents of cyber-attacks, with the largest being at health insurer Medibank and Optus, the report said.
In a separate development, India's HDB Financial Services revealed that there was a data breach at one of its service providers.
"We have taken immediate steps to secure the service provider's system to prevent any further unauthorised access," HDB told the news agency in an emailed statement.
HDB is the non-banking finance unit of India's leading private sector lender HDFC Bank.
It was not immediately clear what type of data breach had occurred or how many customers were affected.
The NBFC said it is working with the regulator and a government agency to investigate the incident.
HDFC Bank was not affected by the incident, it said.
"We wish to state that there is no data leak at HDFC Bank and our systems have not been breached or accessed in any unauthorised manner. We remain confident of our systems," the bank was quoted by the news agency as saying.