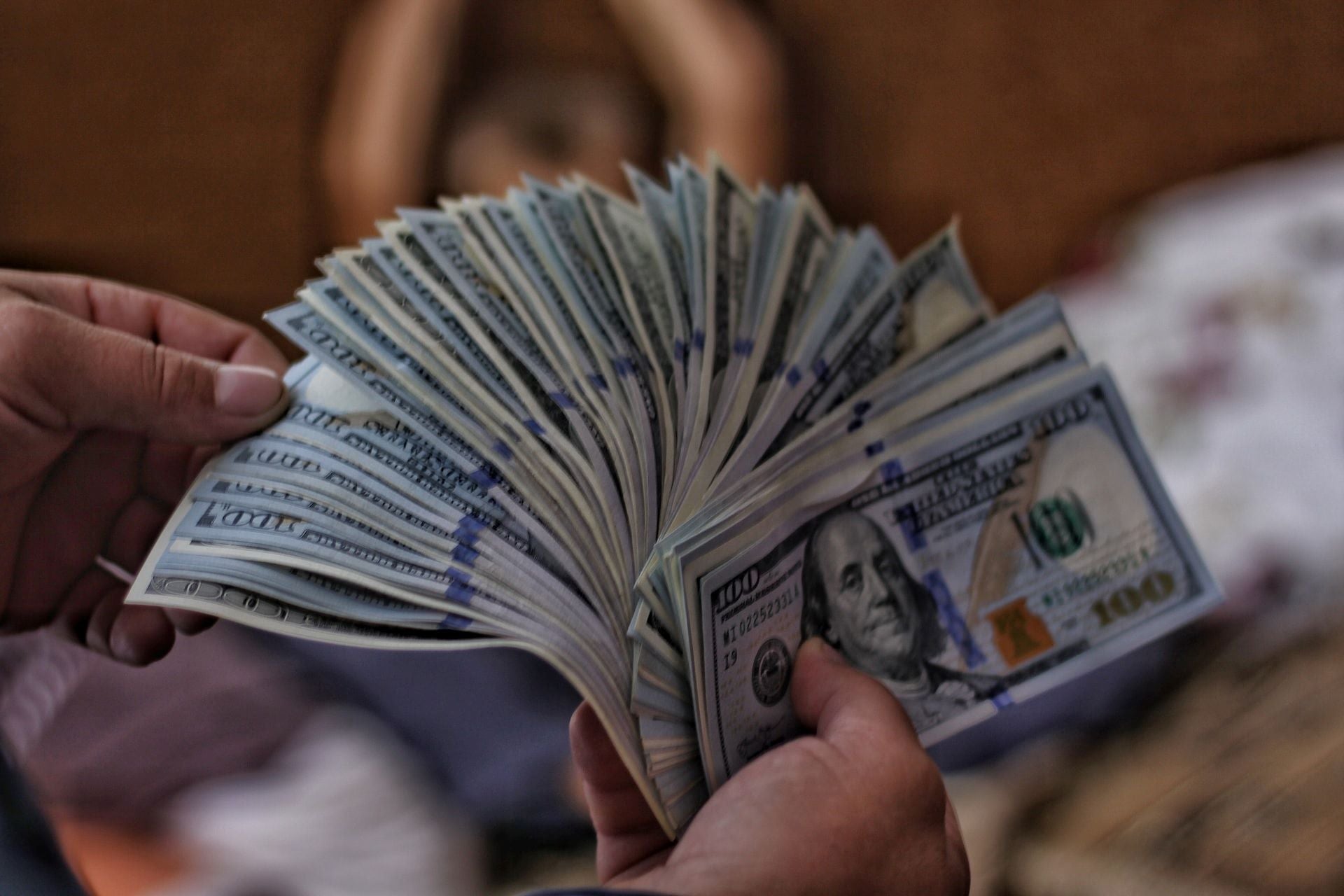 British subprime lender Provident Financial is abandoning its 140-year name as it looks to reposition itself as a specialist banking group focused on lower risk clients.
The rebrand to Vanquis Banking Group, the name of the firm's credit card unit, will be effective March 2023.
In 2021, Provident shuttered its doorstep lending business that provided high-cost loans to people with poor credit scores.
This closure came after mis-selling compliants by customers and regulatory probe.
The group now prioritises motor finance, credit cards, and personal loans operations.
According to Provident, adopting the name Vanquis would better reflect its existing blend of lending offerings.
This plan was revealed in the firm's fourth quarter trading update.
In this update, the firm said that its credit card business reported receivables growth of 9% during Q4 2022 and 11% for the full year while receivables growth at its vehicle finance business was around 5% in the quarter and around 10% in FY22.
Going forward, the group said it has 'strong' capital and funding positions despite challenging macroeconomic conditions.
Besides, the firm's CEO Malcolm Le May is stepping down, after being at the helm since February 2018.
May will be replaced by Ian McLaughlin, subject to regulatory nod.
At present, McLaughlin is the CEO of Bank of Ireland UK.
Earlier, he served as the managing director for Home Buying and Ownership at NatWest, and wealth management director at Lloyds Banking Group.
PFG chairman Patrick Snowball said: "On behalf of the PFG Board, I would like to thank Malcolm Le May for his enormous contribution to the Group over the past 5 years as CEO, and previously as Non-Executive Director, Chairman and Executive Chairman.
"He has led the transformation of PFG into a specialist banking group helping mid-cost and near-prime credit customers with their financial needs, putting the Group in a strong position for the future."
"We enter 2023 with a planned new corporate identity as Vanquis Banking Group, a new secured product strategy with the launch of our second charge mortgage pilot phase and new funding optionality with the approval of the large exposure waiver," noted May.