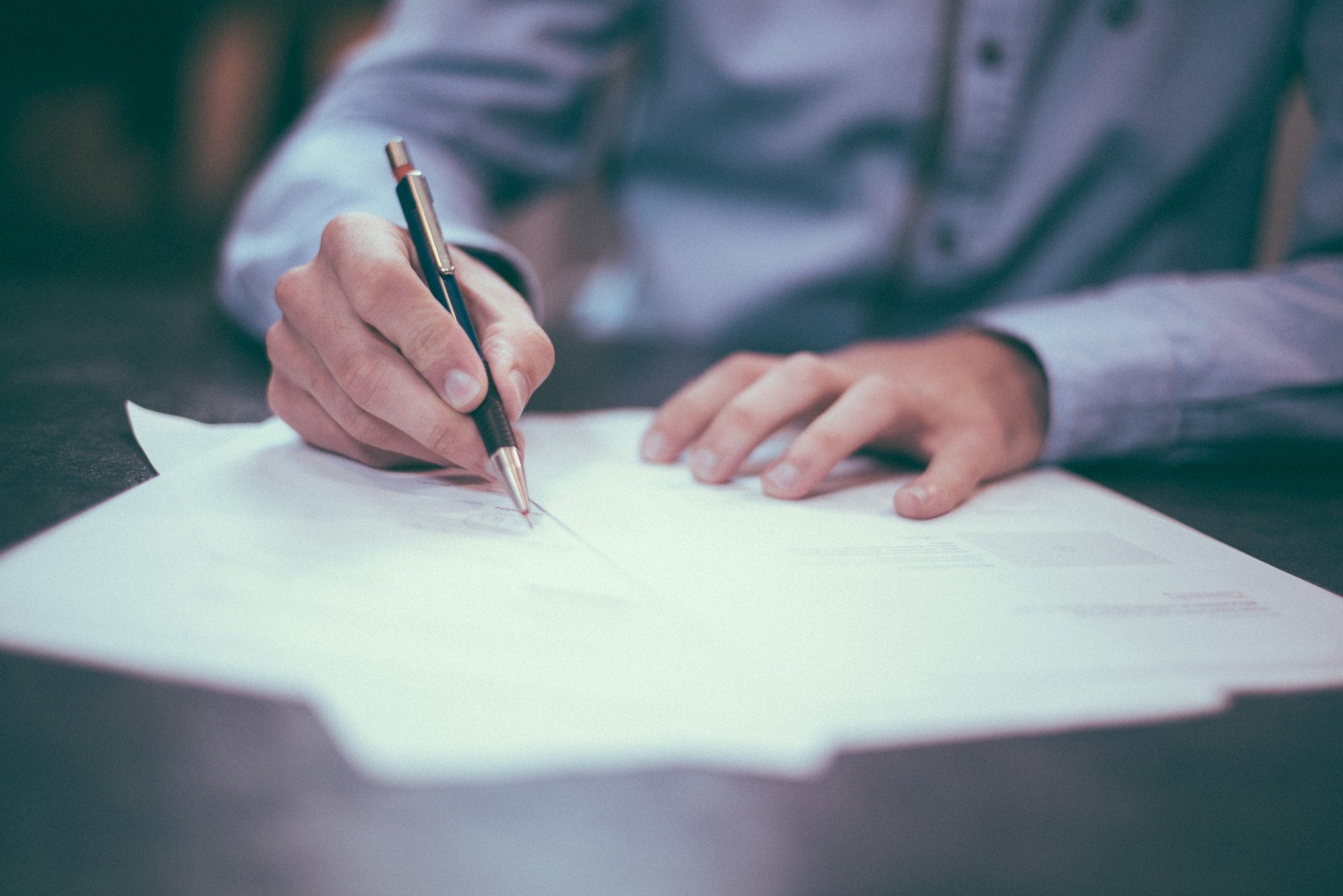 PPF Group CEO Jiri Schmeits has acquired an additional 25% stake in the Home Credit Bank Kazakhstan for an undisclosed sum.
The stake, which was earlier owned by Russian lender Home Credit and Finance Bank (HCFB), increases Schmeit's shareholding in the bank to 34.7%.
Following the acquisition, which has secured approval from the country's agency for the regulation and development of the financial market, there are no Russian nationals among the shareholders of Home Credit Bank Kazakhstan.
In May 2022, PPF and its retail banking unit Home Credit agreed to sell their banking assets in Russia to a consortium of local individual investors led by Ivan Tyryshkin.
The deal included the sale of Home Credit Bank Kazakhstan, which used to be a subsidiary of HCFB, to top managers of PPF.
PPF did not reveal the financial value or other details of the transaction as it joined other European peers in reducing exposure to Russia after it invaded Ukraine.
The Russian divesture was completed in September and marked Home Credit's exit from the country's banking market.
Home Credit Bank Kazakhstan has been operating in the country since 2005 and caters to a customer base of around 1.5 million people.
In November this year, Home Credit agreed to sell its operations in the Philippines and Indonesia to Japan's Mitsubishi UFJ Financial Group and MUFG Bank in a deal valued at €596m (JPY87bn).