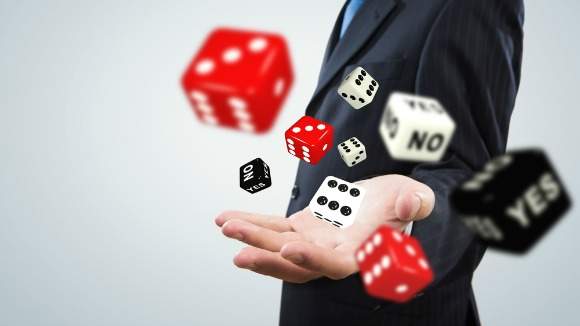 The announcement comes after, in April 2023, PostFinance partnered with Sygnum Bank to offer its customers access to a range of regulated digital asset banking services via Sygnum's B2B banking platform.
As part of the game, NFTs are issued using Sygnum's white-labelled institutional-grade NFT platform, which includes an NFT launchpad and concept advisory services. Sygnum's white-labelled NFT platform targets professional NFT creators and the Web3 community, helping corporates, associations, brands and artists to enter the NFT space.
PostFinance will reward their employees with a free NFT issued by Sygnum.
Fritz Jost, chief B2B officer at Sygnum Bank, said: "The PostFinance NFT showcases the breadth of Sygnum's innovative crypto services – and perfectly complements the end-to-end digital asset service offering that will empower their clients with trusted access to regulated digital asset services.
PostFinance is a Swiss financial services provider offering products to both private and business customers. As of end of December 2022, the company had 0.6 million cards in circulation with a total transaction value of CHF4.5bn, according to GlobalData.