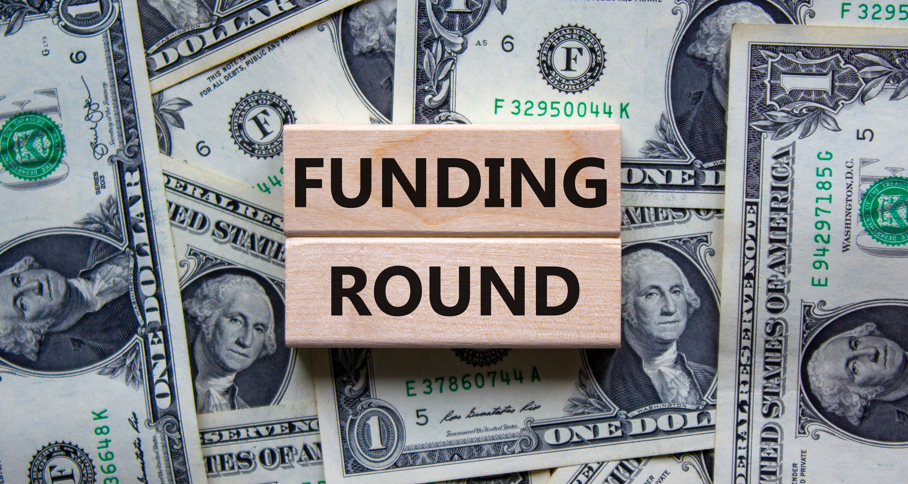 The money raised will allow Pockit to expand its services for underbanked people, giving them access to a growing number of services from current accounts to international transfers, income advance, credit builder, budgeting and cashback.
The funding round was led by Puma Private Equity, with participation from The North East Development Capital Fund, managed by Maven Capital Partners and supported by the European Regional Development Fund.
Kelvin Reader, investment director at Puma Private Equity, commented: "We believe Pockit's services will become increasingly important in addressing financial exclusion across the UK and beyond, and we see tremendous potential thanks to its tech-powered, partnership-led approach and the fact its customers and its needs are so core to everything it does. We see huge potential in the business.
Pockit is a fintech offering pre-paid spending cards, current accounts and a range of other financial services to low-income and underserved groups. Since its launch in 2014, the company's user base has grown to more than 800,000 people, processing around $5bn worth of transactions.
In December 2020, Pockit raised £15m in a series B funding round, alongside a crowdfunding round of £500,00 hosted by Crowdcube.
Virraj Jatania, CEO and founder of Pockit, said: "For too long, low-income and underserved communities have been let down and left behind by financial services. At Pockit, we're committed to not only opening doors for these people but giving them the tools and support they need to feel financially empowered.
"It's a problem that has been growing for years, and in the wake of the current economic climate, it's only set to become more entrenched and more devastating for millions", Jatania continued. "We want to be the financial champion for those who need it most and this funding allows us to continue being there for even more people in many more ways."