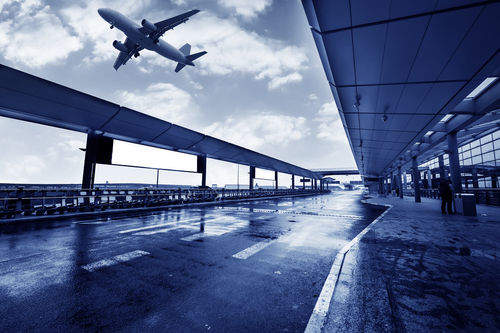 PNC Bank has added fee-free foreign transactions to its credit card offering.
The US bank is gearing towards the frequent flyer market with its Premier Traveler and Traveler Reserve credit cards.
The bank says the Visa cards – which attract an annual fee starting at $95 – offer at least one air mile for every dollar spent.
The PNC Bank air miles can be redeemed in flights, hotel stays, rental cars and cruises.
PNC will be vying for US consumers against the American Express Discovery Card, which offers redeemable 'Qantas' points in return for transactions and has no annual fee.
At the top end of credit card range, the $395 per year PNC Traveler Reserve card gives two air miles for every dollar spent and an anniversary bonus of 15,000 miles.
Mark Ford, PNC's credit card manager, said the card offer was launched on the basis of customer feedback. "We listened to our customers and created credit cards to meet their expectations, including flexible rewards with monthly bonuses, 24-hour support and concierge service for special requests and travel issues," he said.
Related articles:
PNC opens portable pop-up branch in US
PNC targets $50m savings from greater use of ATMs
Retail banking profit collapse at PNC