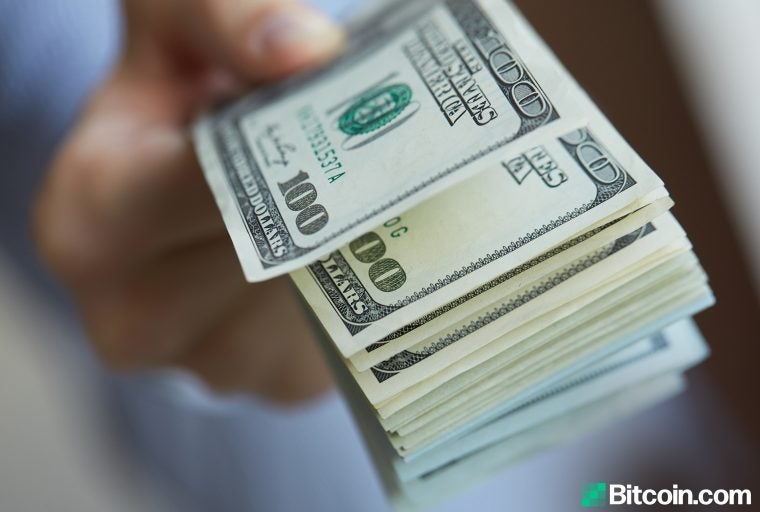 PNC Financial Services Group has inked a definitive agreement to buy the US unit of Spanish banking group BBVA .
Under the agreement, PNC will pay $11.6bn in cash for the acquisition of BBVA USA Bancshares, including its US banking subsidiary BBVA USA.
The purchase price is nearly 50% of BBVA's current market capitalisation. It is also 1.34 times the bank's tangible book value as of September 2020.
PNC anticipates the deal to be nearly 21% accretive to earnings in 2022, adding $86bn of deposits and $66bn of loans.
The merger and integration costs for PNC is expected to be $980m, with cost savings in excess of $900m.
Post-transaction completion, BBVA USA Bancshares will be merged into PNC, and PNC will be the surviving entity.
Similarly, BBVA USA will be merged into PNC Bank and its branches will operate under the PNC Bank name.
Moreover, BBVA USA customers will also be migrated to the PNC platform. The deal has been approved by the two companies' boards of directors.
BBVA Securities, Propel Venture Partners Fund I, LP and BBVA Processing Services are not a part of the acquisition.
Texas-based BBVA USA Bancshares has $104bn in total assets, with its banking subsidiary BBVA USA providing commercial and retail banking services to customers.
It operates 637 branches in Texas, Alabama, Arizona, California, Florida, Colorado and New Mexico.
By merging with PNC, the lender will have a presence in 29 out of 30 markets across the US.
The deal is expected to complete in mid-2021, subject to the receipt of regulatory approvals.
Comments
PNC chairman, president and CEO William Demchak said: "Our acquisition of BBVA USA will accelerate our growth trajectory and drive long-term shareholder value through a strategic deployment of the proceeds from the sale of our BlackRock investment.
"This transaction is an opportunity to navigate our future from a position of strength, accelerating PNC's national expansion strategy while drawing on our experience as a disciplined acquirer."
BBVA group executive chairman Carlos Vila said: "This is a very positive transaction for all sides. The deal enhances our already strong financial position.
"We will have ample flexibility to profitably deploy capital in our markets strengthening our long-term growth profile and supporting economies in the recovery phase, and to increase distributions to shareholders."