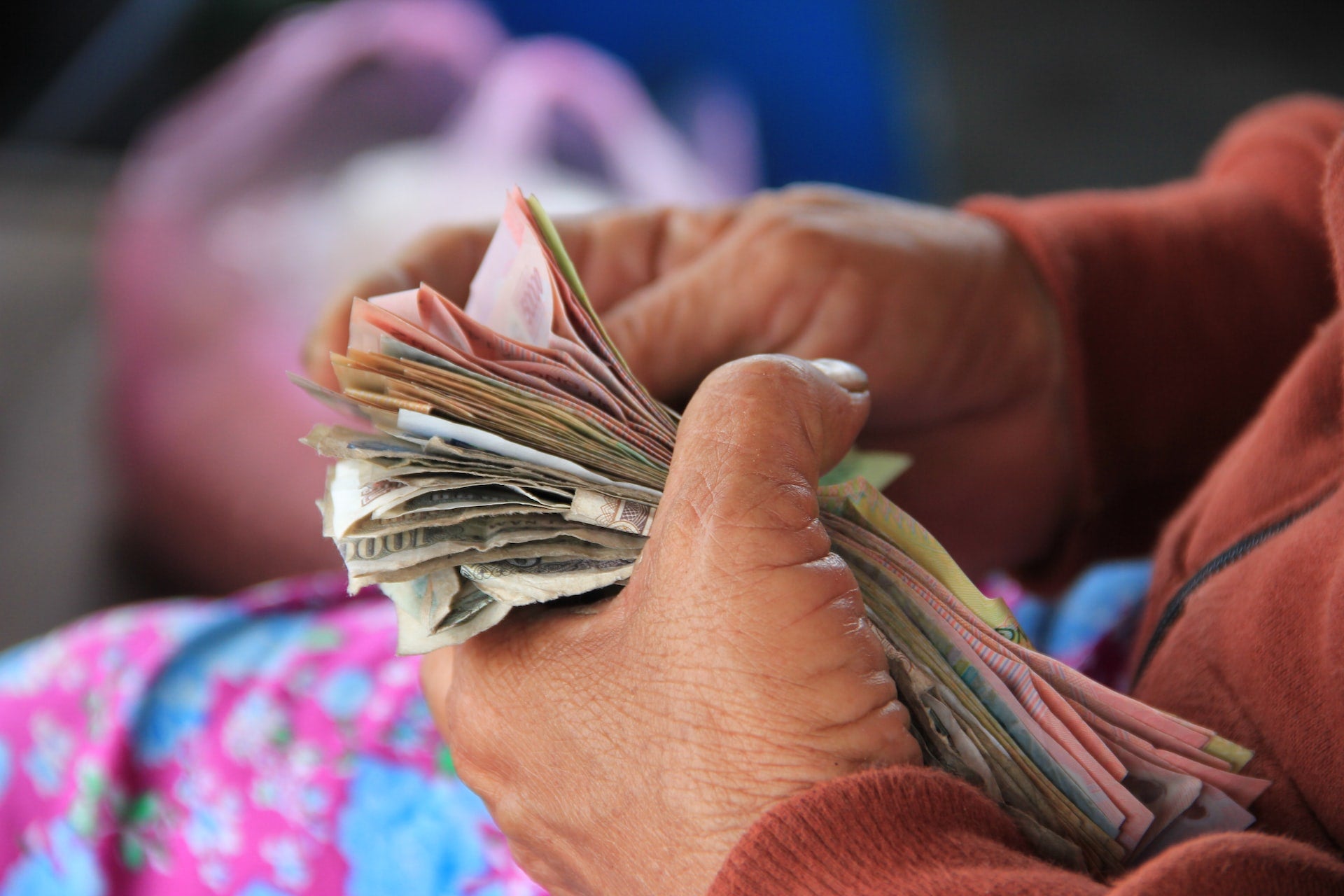 Saudi Arabia has halted the plan of its sovereign wealth Public Investment Fund (PIF) to buy Egyptian lender United Bank, Bloomberg reported citing undisclosed sources.
The talks to buy the government-backed bank have been put on hold because an agreement over the valuation could not be reached, the sources said.
In December 2022, PIF commenced discussions to buy United Bank as part of the kingdom's $10bn pledge to boost Egypt's finances.
The deal could be worth $600m, the publication said at the time.
Set up in 2006, United Bank operates a network of 65 branches and more than 200 ATMs, according to its website.
According to the sources, the Egyptian central bank favoured an initial dollar-based valuation, however the PIF sought to value United Bank in Egyptian pounds using the dollar figure decided at the time of the transaction.
In the last 12 months, Egypt has depreciated the pound three times, making it the third-worst-performing currency globally.
The economic fallout from Russia's invasion of Ukraine impacted the Egyptian economy particularly hard, leading to significant rises in the price of food and fuel and cutting off sources of crucial tourism income.
Egypt, which is experiencing its biggest foreign currency shortage in years, renewed a plan this month to sell interests in several state-run businesses to shore up the country's finances.
The PIF declined to comment on the development.