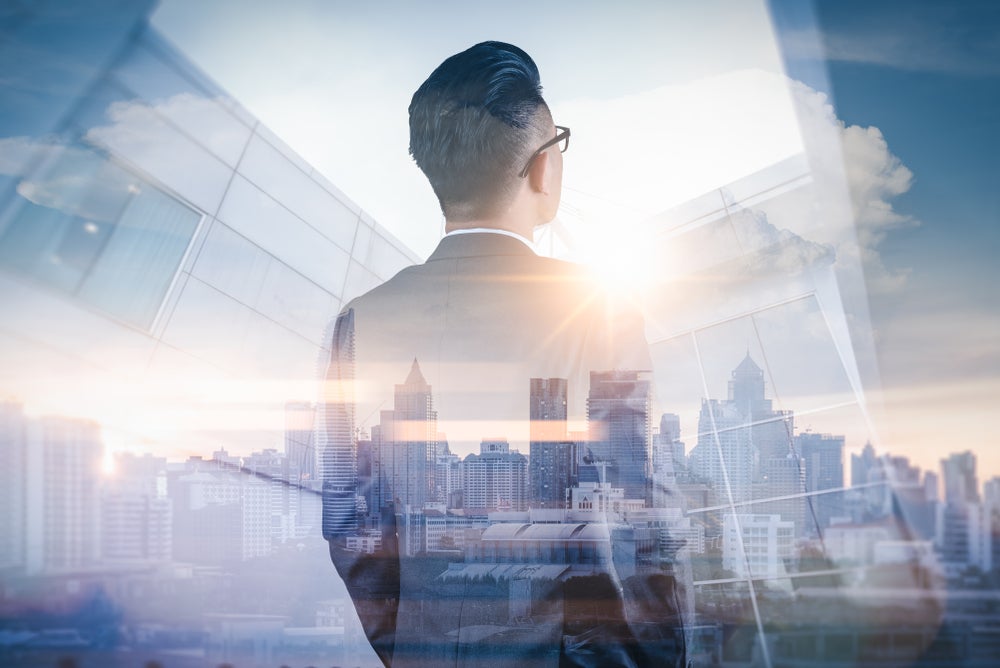 Ireland-based lender Permanent TSB (PTSB) is planning to cut as many as 300 jobs as part of a cost-cutting drive.
PTSB will lay off its employees through a voluntary redundancy scheme. This severance scheme is majorly aimed at management and head office roles.
In addition, the lender also intends to reduce its property footprint in the country, as part of its cost cutting efforts.
The bank said that its employees and unions have been notified regarding the plan and further engagement will happen over the coming weeks.
In a statement, the bank said: "We are commencing the Enterprise Transformation Programme to reflect changes which are taking place in the economy and in the way which our customers wish to engage with us.
"The programme will involve a review of the bank's organisation structure, the introduction of smarter ways of working for staff and better use of our property portfolio."
The bank, which has 76 branches in the country, said that its restructuring plan will not include branch closures.
Instead, the bank said that it will adapt its branch network based on customer behaviour.
However, since the company is reducing its workforce and moving to more flexible ways of working, it plans to leave a rented building on Hatch Street in Dublin, Ireland.
The bank added: "We do not intend to renew our lease on our offices in Park Place in Dublin given the ample space available in our other locations. We will exit Park Place in April of next year."
PTSB had a workforce of 2,465 employees across the country, as of June 2020.
FSU comments
The Financial Services Union (FSU) general secretary John O'Connell said: "Today's announcement is a further erosion of the banking structure in Ireland. This is occurring without any agreed blueprint for the future of banking.
"The FSU are calling for the establishment of a banking forum both in Northern Ireland and in the Republic of Ireland.
"Banks are making decisions based on short term profitability instead of long-term strategic planning.
"The Government and the Central Bank need to lead the development of a strategic approach to banking which takes account of the needs of all stakeholders."
PTSB's redundancy plan is in line with other Irish banks that are looking to reduce their workforce as well.
Bank of Ireland (BOI) is set to axe 1,450 jobs, while Allied Irish Banks (AIB) plans to cut 1,500 jobs over the next two years.
Moreover, Ulster Bank has slashed over 266 jobs and KBC has shuttered four of its hubs or branches.