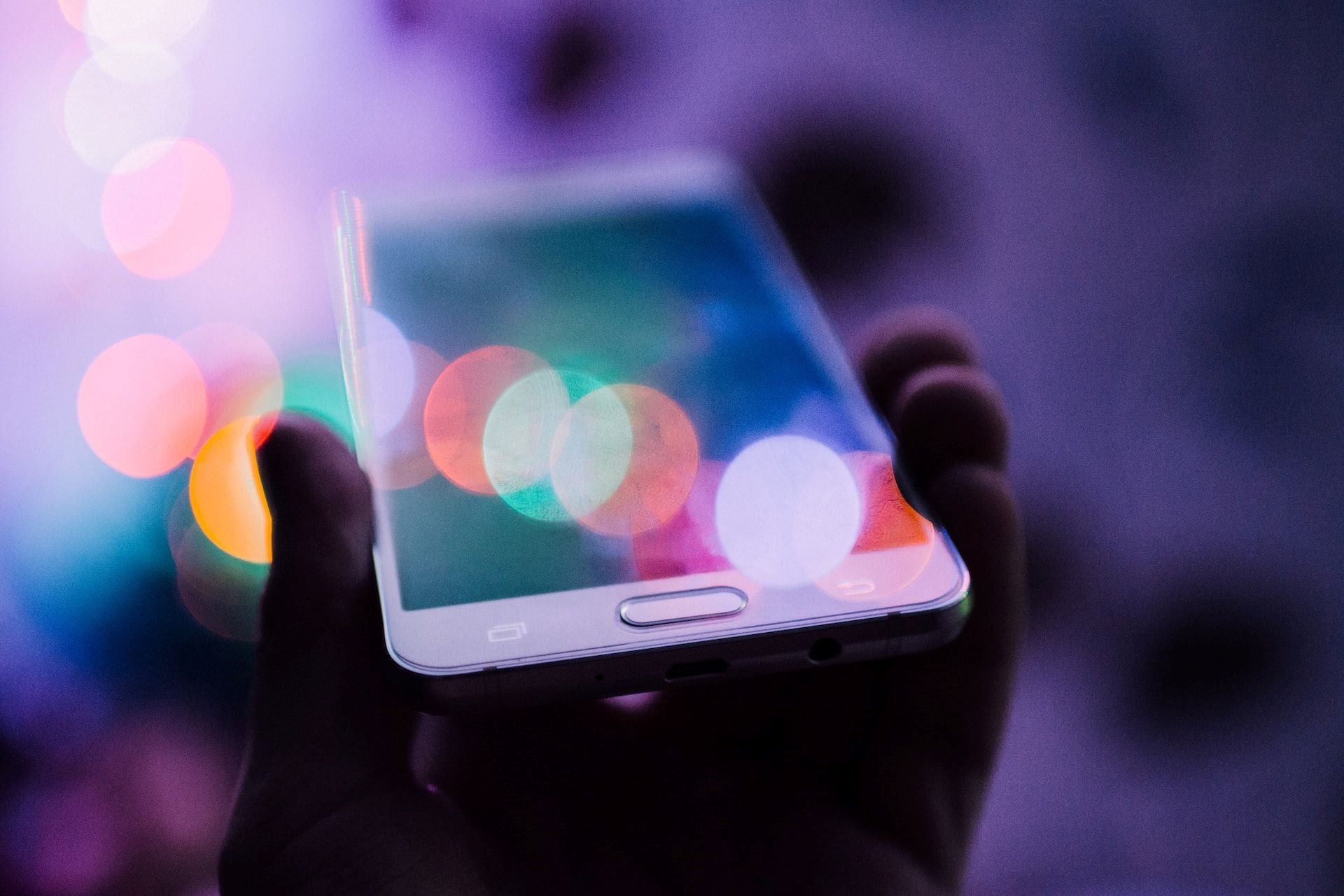 PayPugs, an online payment solution provider, has joined forces with neobank Muniy with an aim to speed up the adoption of fintech service in the UK and Europe.
This collaboration is aimed at rolling out a global fintech as a service solution that will help businesses integrate financial services into their products.
The new offering will include features, such as easy API integration, different web and mobile interfaces, various transaction types, IBAN accounts, which can be tailored as per unique customer preferences.
With a customised front and back end fintech solution, the firms aim to help businesses save resources used in maintenance and development.
PayPugs co-founder Alexander Zelinsky said: "When launching a Fintech product, whether it is a neobank, money remittance company or something else, it becomes very difficult to operate systems of different service providers. Not to mention the amount of resources spent on maintenance and development.
"With this partnership, we aim to tackle the problem of fragmentation and allow entrepreneurs and businesses to launch their own fintech product fast, cost effectively and most importantly – under one system."
The alliance combines US-based Muniy's front-end development know-how and British firm PayPugs' account, payment and cards infrastructure.
Its initial stages will focus on joint venture formation and back-end system synchronisation.
The tie-up will lead to the development of web and mobile banking apps.
Besides, the duo will work alongside to develop back-end infrastructure for financial as well as non-financial firms.
Muniy co-founder Jeremy Suarez stated: "Our goal is to make it really easy for people to use our platform and start their fintech journey with just the push of a button."