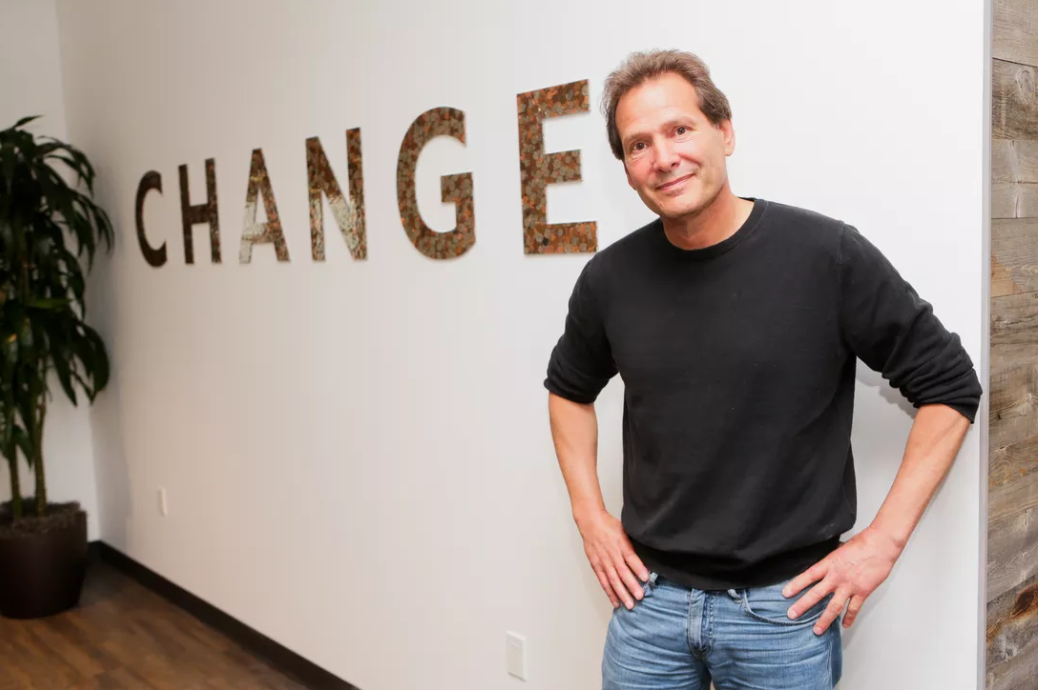 PayPal CEO, Dan Schulman has revealed that his company could be a distributor of central bank digital currencies (CBDCs), via its digital wallets.
While talking about the online payment company's crypto stance at PayPal's Investor Day conference on 11 February, Schulman said:
"You think about how many [digital wallets] we're going to have in the next two, three or five years, and we're a perfect complement to central banks and governments to distribute those digitised forms of currency."
Schulman said PayPal was looking into smart contracts and tokenisations of other non-crypto assets.
"This is a once in a multi-decade opportunity where the fundamental rails of the system are going to be redefined and we have a chance to help shape that."
CBDC adoption "not a matter of if, but when"
Schulman is a long-time advocate of CBDCs.
In November, he predicted that CBDC and cryptocurrency adoption is no longer just a possibility, but now a certainty.
He revealed that in 2021, PayPal will permit all transactions on the platform to take place using cryptocurrency as a funding source. This, he said, will "significantly bolster the utility" of cryptocurrency.
PayPal customers that use its crypto services have a 12% increase in weekly transactions on the platform. This is in part because more than 40% of the U.S. PayPal customers who use crypto return to complete more than two additional transactions, the company said.
Widespread CBDC issuance imminent
Schulman said PayPal would permit users to buy, sell and hold bitcoin (BTC), litecoin (LTC), ether (ETH), and bitcoin cash (BCH) using PayPal wallets.
The announcement generated much excitement and may have further boosted bitcoin's ongoing bull run due to the potential new markets opening up to crypto adoption.
PayPal has more than 346 million global accounts and had a total transaction value of $222bn in Q2 of 2020 for example.
Schulman explained that based on conversations with regulators and central banks around the world, he believes that CBDC issuance is set for a breakout, and this will boost crypto adoption alongside it. In his words:
"After talking to regulators and central banks around the world, it became clear to me that it's not a matter of if, but when and how we will start to see more and more central banks issue forms of digital currencies, and I think you'll have more and more utility happen with cryptocurrencies."