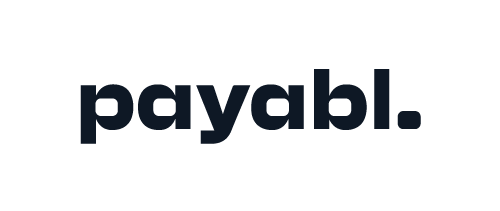 The licence will help the payabl. Group – previously operating under FCA's Temporary Permission Regime (TPR) – to transfer its UK-based customers onto its UK EMI. The company is now preparing to expand its team and hire talent payment experts from across the region.
Sean Forward, UK CEO at payabl., said: "Becoming an authorised EMI in the UK is a major achievement for payabl. The whole team has worked incredibly hard on this, regularly engaging with the FCA to meet the requirements, and we're extremely proud of our achievement.
"The next step for us will be to grow our UK team, increasing our pool of talented payment professionals to support our growth ambitions, as well as guiding our existing customers who already operate in Europe as they expand their presence in the UK", Forward added.
Launched in 2011, payabl. is a PayTech with offices in Germany, the Netherlands, Cyprus and the UK. In June, the company launched a new point-of-sale (POS) solution for in-person payments in Cyprus.
The new POS solution would be rolled out in other countries as well, the company said in a press release statement.
Ugne Buraciene, Group CEO at payabl., further noted: "We're thrilled to be expanding our presence in the UK with the acquisition of an EMI authorisation. With this, we can continue to focus on reaching new merchants and clients, evolve key partnerships and bolster our overall growth throughout the payments landscape."