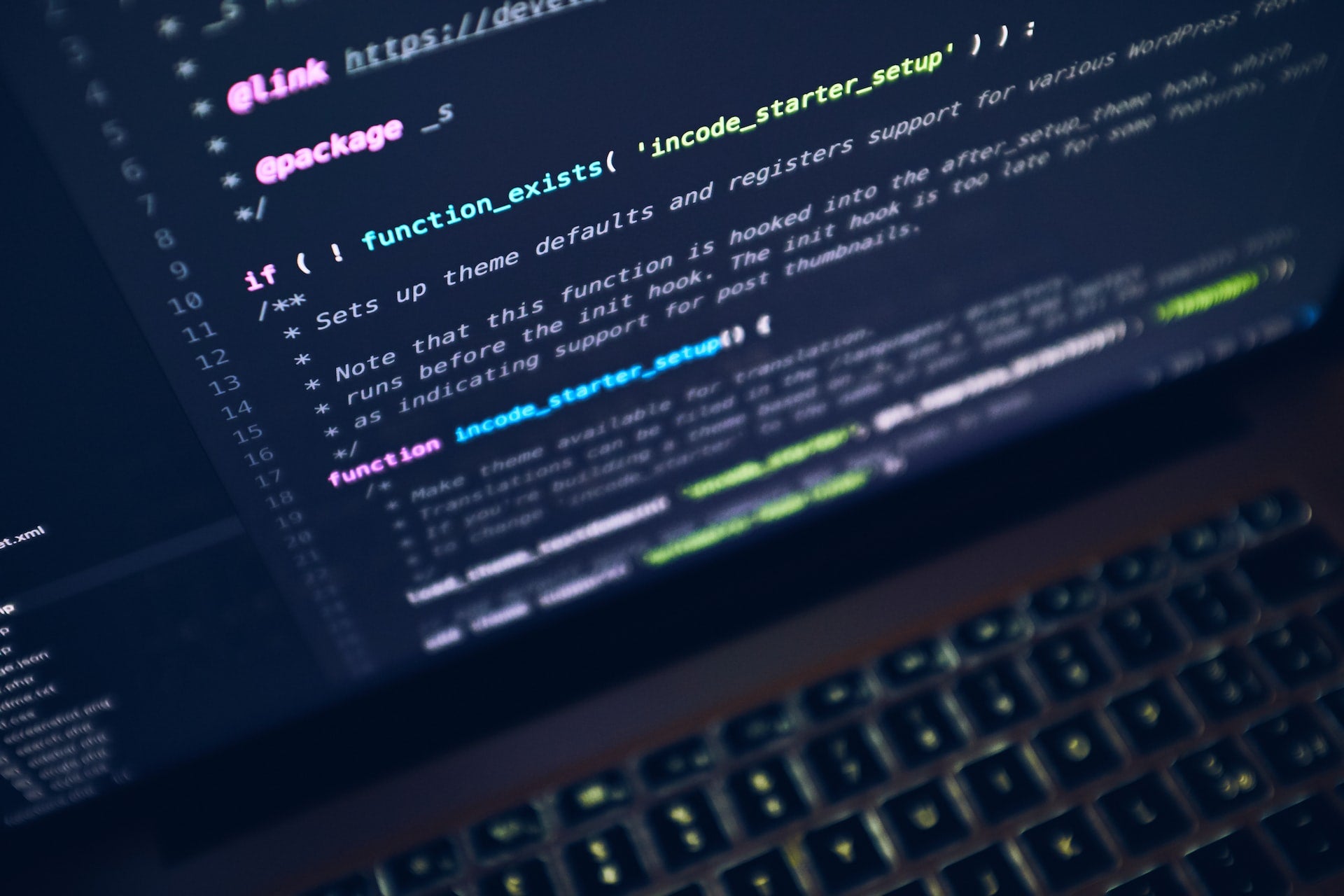 Panamax, a digital financial suite and fintech solutions provider, has purchased Acute Informatics for an undisclosed sum.
Based in India, the acquired firm is a digital core banking, fintech, project mentoring and IT consulting company.
Acute Informatics' acquisition is aimed at bolstering Panamax's digital finance capabilities and expanding the global distribution of its digital core banking products.
In addition, the deal is anticipated to boost Panamax's market share and lead to increased efficiencies in the digital core banking ecosystem.
Panamax president & CEO Bankim Brahmbhatt said: "We are excited to acquire Acute Informatics; it is a strategic move to expand our horizons and offer core banking solutions in the international space. The acquisition will embark on growth and success as the company has a strong track record of innovation, execution, operational excellence, and developing teams that drive results."
Acute Informatics CEO Chirag Patel said: "We are happy to join Panamax – the telecom and fintech industry leader for the last three decades. The merger will help our company expand footprints globally, drive excellence, and scale our business."
Panamax said it is also building a digital core banking centre-of-excellence (CoE) for over 500 employees of Acute Informatics and to cater to the needs of more than 120 global customers.
The current product offerings from the technology provider include MobiFin Elite, which enables scalability and streamlines operations, and the Banking Suite, which can be utilised to provide modern financial services, facilitate online banking, and lower infrastructure costs.