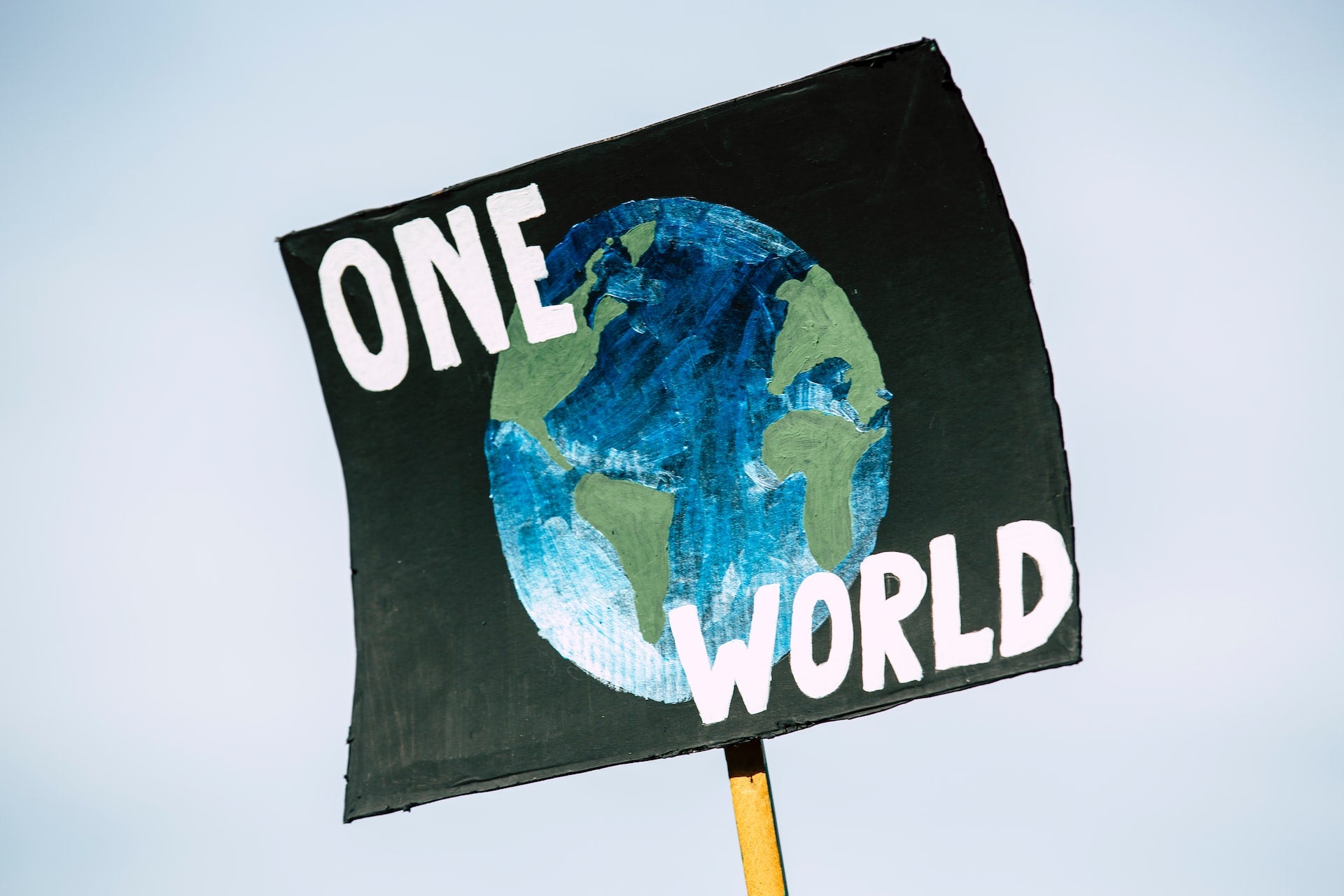 The Canadian banking regulator has issued new guidelines for the country's financial institutions to better manage climate-related risks.
Guideline B-15: Climate Risk Management was published by the Office of the Superintendent of Financial Institutions (OSFI).
For domestic banks and insurance groups that are active internationally and with headquarters in Canada, the guideline will take effect at the end of the fiscal year 2024.
For all other federally regulated financial institutions (FRFIs), the guideline will be effective from the end of the fiscal year in 2025.
According to the OSFI, climate-related risks "can drive financial risks, such as credit, market, insurance, and liquidity risks" among others.
Under the guideline, the financial services providers are expected to identify and mitigate risks to their business model and strategy, have appropriate governance and risk management practices and make necessary disclosures.
Additionally, they should maintain their operational resilience in the face of disruption brought on by climate-related disasters and their financial resilience in the face of extreme, yet plausible, climate risk scenarios.
However, the regulator did not outline any specific increases in capital buffers and stated that it was the responsibility of the institutions to self-assess their internal capital.
Notably, Canada, a leading oil producer, aims to achieve net zero emissions by 2050.
In a separate development, Bank of England Deputy Governor Sam Woods said that the country's banks may not need a bespoke buffer of capital to cover the fallout from climate change.
"There might be a question that in order to capture climate risks… might you need a new slab of capital to deal with climate risks?
"I have become more sceptical about that proposition through time," Woods was quoted by Reuters as saying.
According to Woods, the BOE's climate-related testing of banks in May of last year revealed that the effects of climate change on banks will materialise over a long period, making it more of a "pay as you go" type of risk as opposed to one requiring capital upfront.