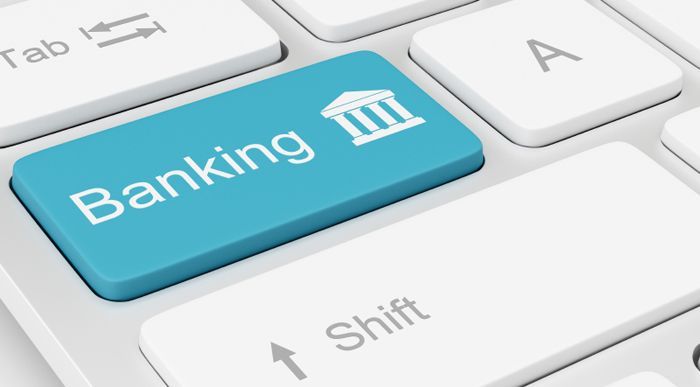 Orange Bank has acquired French neobank Anytime to expand its footprint in the small businesses market.
Anytime is said to be among the top three neobanks in France. It offers business accounts, payment solutions and expense management tools to SMBs.
Its existing solutions include creating quotes and invoices, automatic account updates, customer payments via mobile or credit card, managing unpaid invoices and optimising cash flow.
The financial details of the transaction have not been divulged.
As a result of this acquisition, Anytime has become a wholly-owned subsidiary of Orange Bank.
Anytime will leverage the Orange brand's strength among small business enterprises (SMEs) and small-office home-offices (SOHOs) to expand its network and solutions for professionals.
Now, with Orange's support, these solutions will be further enhanced to help business customers manage their finances more efficiently.
Anytime co-founders Damien Dupouy and Thierry Peyre said: "We are happy and proud to join the Orange group.
"This latest development recognises the strength of the Anytime business model, the first business-focused neobank to be profitable since 2018.
"This merger with Orange Bank will enable us to offer a greater range of business services (loans, insurance, payments, expert advice etc) and benefit from the powerful Orange brand."
Initially, the three-year old startup offered mobile banking services to the general public. Now it aims to make managing finances easier for SMEs and SOHOs.
Orange already serves millions of startup entrepreneurs, freelancers, the self-employed and small businesses in France.
The latest acquisition will allow the firm to distribute Anytime's financial services and digital management tools to these clients.
At the outset, Anytime's offers will be remain available online through its app or website, or an account set up.
Later, they will be rolled out to other Orange channels, including its network of stores and business salesforce.
After France, these services will also be launched in other European countries as well.
Orange Bank CEO Paul de Leusse said: "Anytime's entry into the Orange Bank family marks a new development opportunity for us in a high-value market segment while establishing strong synergies with Orange Bank and Orange."