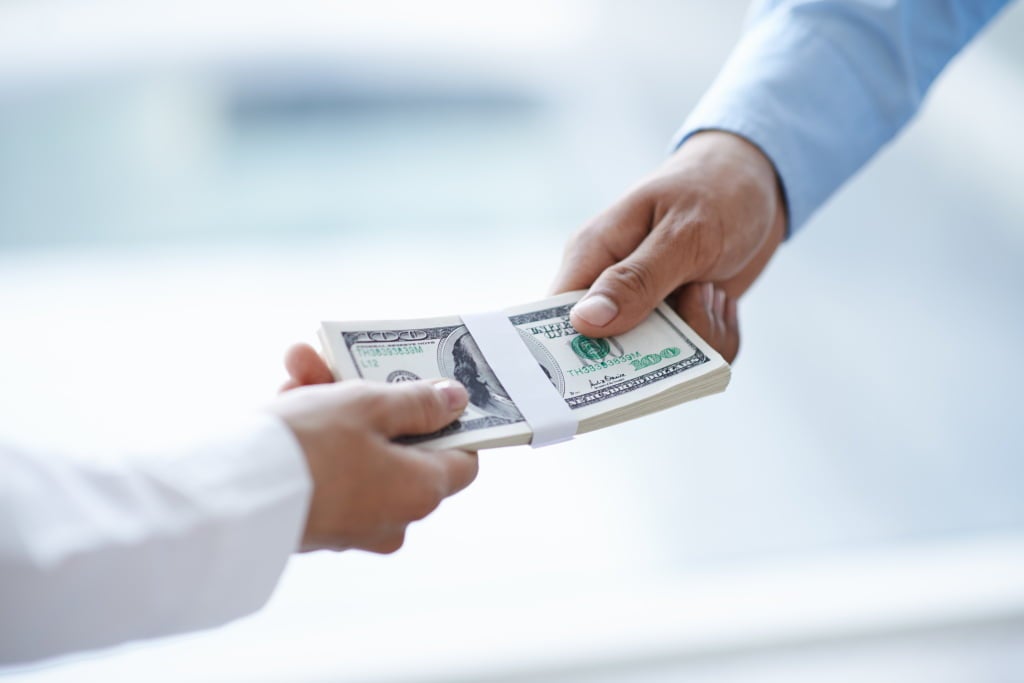 Opportunity Financial (OppFi) has partnered with financial care platform Brightside to provide small dollar loans to non-prime borrowers.
The loans will be provided using OppFi's new loan product SalaryTap.
SalaryTap is a multi-year small dollar instalment loan product which is offered through employers. The loan amount ranges between $2,000 and $6,000, based on borrower's income. It is repaid via payroll deduction.
This is the first publicly announced arrangement for SalaryTap.
The move is expected to expand credit access as well as reduce borrowing costs. It will also enable OppFi to expand its customer base by offering SalaryTap to the workers employed in different industry verticals.
OppFi CEO Jared Kaplan said: "We are excited to work with Brightside to expand access to credit for the everyday consumer with products that support our mission to build financial inclusion.
"As we expand our offering for the 60 million consumers locked out of traditional options, we believe working with companies like Brightside will create a win-win proposition with more credit options for more consumers who need them."
Brightside CEO Tom Spann said: "We focus on improving outcomes for working families and their employers by reducing financial stress, using a holistic and innovative Financial Care approach and a suite of partners that provide real solutions for working families.
"OppFi is creatively solving the credit access issue for those who need it most and we are proud to deliver its innovative and transparent solutions to employees via our platform."
OppFi, as a financial technology platform, enables bank to help consumers gain access to credit. The company has facilitated the issuance of more than 1.5 million loans.