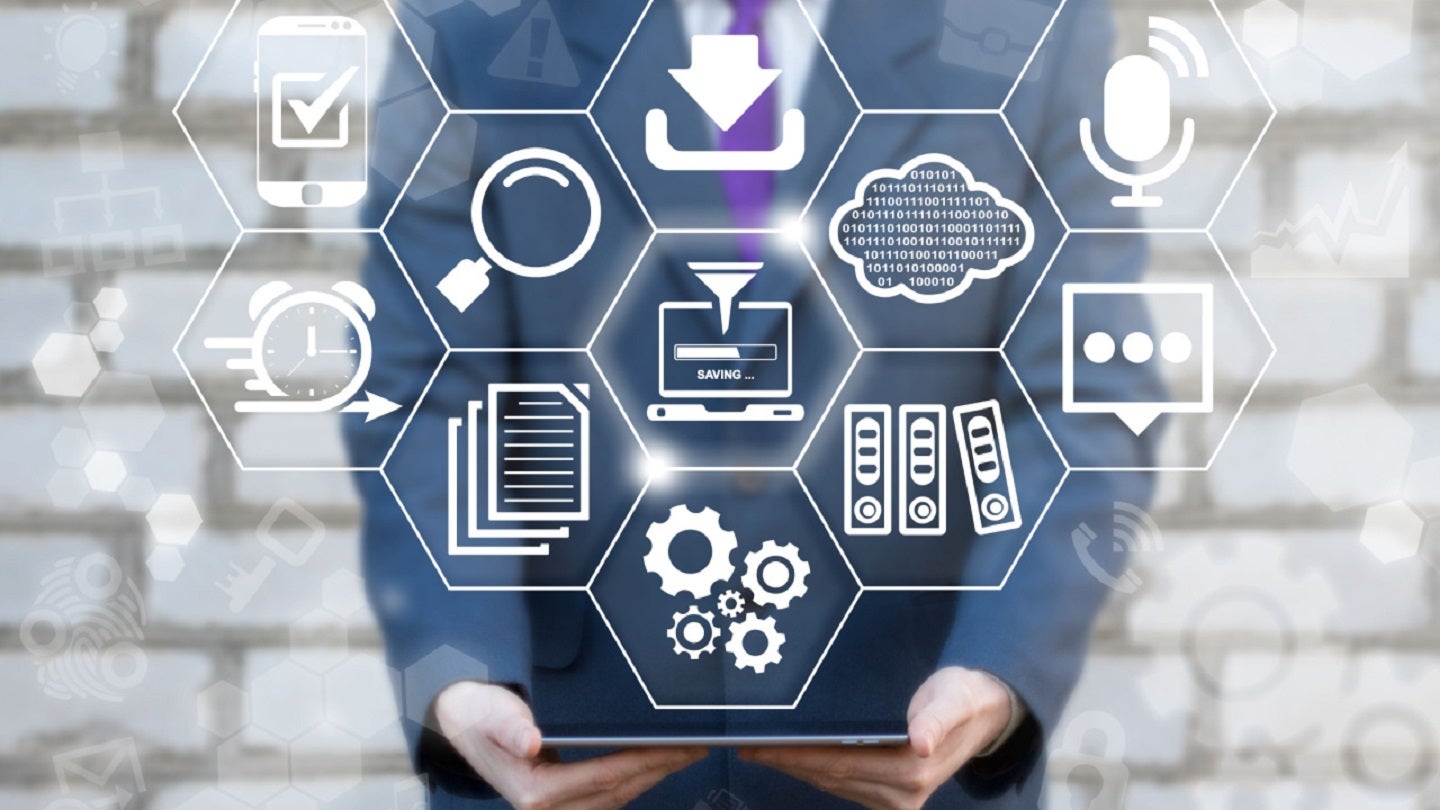 The agreement gives Mvine access to OCR Labs Global's digital ID verification services. Mvine's business customers will need to go through OCR's digital identity verification checks (IDV). The checks will be processed through Mvine's identity hub technology.
In addition, the move helps both companies bolster up their commercial activity and expand in the UK business-to-business market.
Franch Joshi, director at Mvine Limited, shared his enthusiasm about the new deal.
"Mvine partnering with OCR Labs Global makes so much sense", Joshi said.
"Together, we are able to address customer demand for digital identity verification services and build upon all the work that has been done to confidently go to market with MvineID. This new proposition promises to disrupt by delivering fast and affordable identity verification checks to businesses according to their needs and budget", he continued.
What the partnership involves
Through this partnership, Mvine can now offer global ID verification services using OCR Labs Global's "Zero Bias" AI technology when its business customers require their right to work and rent, as well as DBS checks.
Professionals such as human resources managers, volunteer managers, estate agents, landlords and sports clubs will be able to buy the type of IDV checks they require without the need to integrate separate systems.
Russ Cohn, General Manager at OCR Labs Global, added: "With this partnership, we are confident we can support Mvine's ambitious growth across multiple new exciting use cases, where strong identity verification facilitates easier and safer customer onboarding. With our digital identity verification services, Mvine's customers can provide all the services they need, with banking-grade secure technology and a simple, automated user experience".
The digital ID verification market has seen major shifts in recent years, with the rapid increase of online fraud forcing companies to step up security for their customers.
According to a Juniper Research report, the number of digital identity apps will exceed 4.1 billion by 2027. This represents a rise of 82% over the next four years