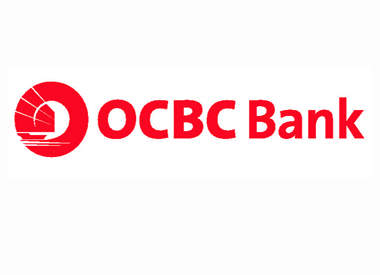 OCBC Banking Assistant is a first in the Singapore market and is off to a flyer. Specifically, OCBC Banking Assistant enables customers to use their voice to perform banking transactions and access services.
OCBC Banking Assistant leverages artificial intelligence. Through digital 'conversations' on the OCBC Mobile Banking app, customers can pay bills, check account transactions and track expenses. This is all thanks to natural language processing and machine learning.
Each month, over two million banking transactions and services are performed using the OCBC mobile banking app.
Since 19 August 2019, the app has offered an AI-powered voice-based virtual assistant.  This has helped with over 20,000 requests made via voice. In half of these requests, the customer was seeking information about spending categories and budgets.
Another 30% concerned past banking transactions.
OCBC Banking Assistant: living in the m-banking app
Other mobile banking services that performed using voice include locating ATMs, paying bills and changing banking PINs.
OCBC Banking Assistant, 'lives' in the OCBC mobile banking app. The customer speaks to the assistant as if conversing with a human assistant and the requested banking task gets done.
In addition, the OCBC Banking Assistant incorporates "logic" in its responses. For example, if the customer wants to pay a bill but does not mention the bank account to debit, the Assistant will prompt customers accordingly.
OCBC has a track record for voice firsts in Singapore. In particular, OCBC enabled customers to talk to Apple's Siri back in February 2018. This means that customers can check their bank balances and credit card information and  make e-payments.
Voice banking: 'high conviction bet' for OCBC
Moreover, the bank integrated Google Assistant with its services in April 2018.
"Voice-based conversational banking is one of our high-conviction bets as we shape the bank of the future. Talking to their smartphones will make it much easier for our customers to manage, move and multiply their finances on their own terms. We are bullish on the conversational AI and natural language processing technology, says Aditya Gupta, group head of digital, OCBC.
"And we will continue to invest in enabling more voice-activated interactions over time."