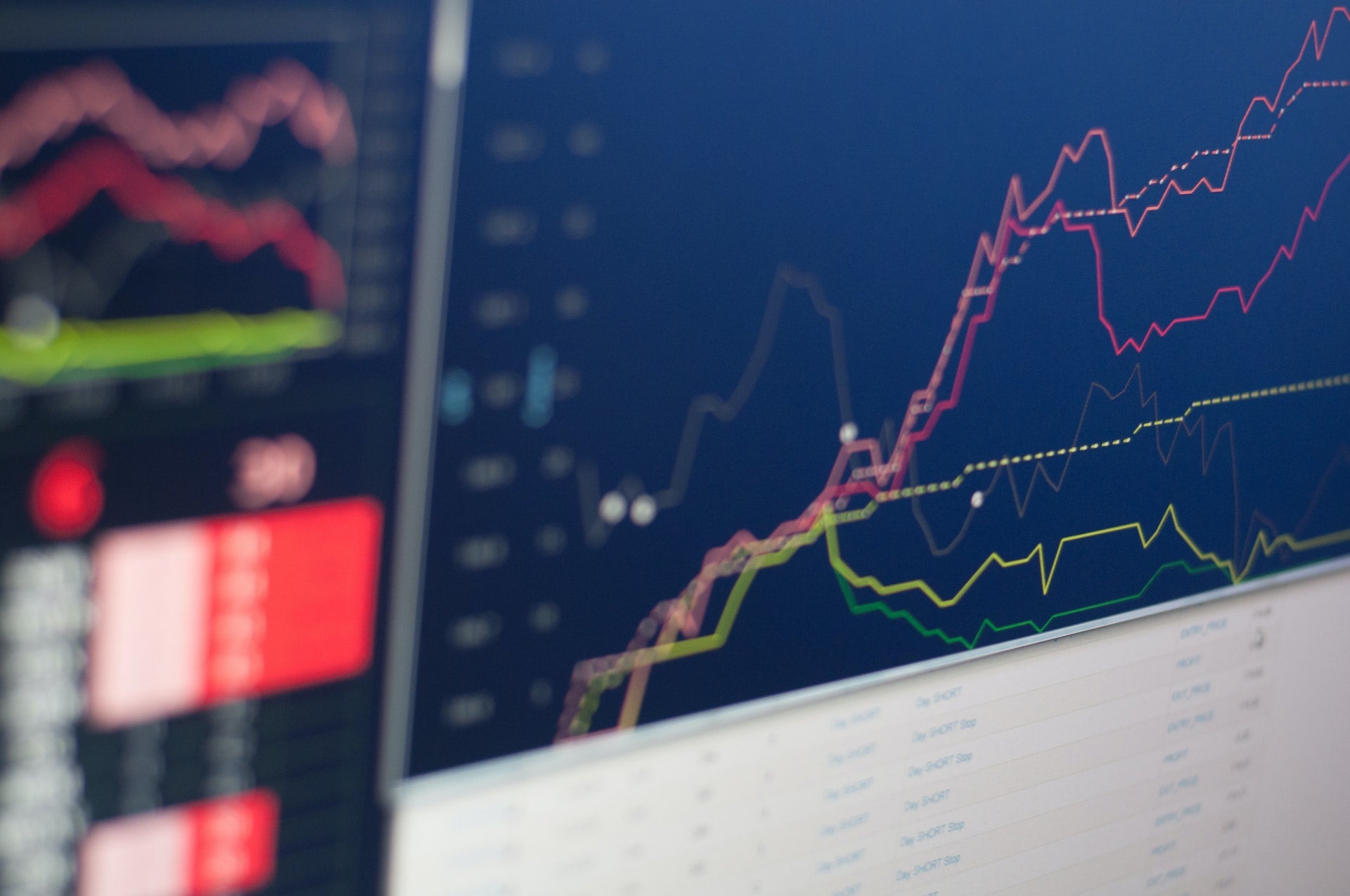 UK-based bank OakNorth is considering a US listing as part of efforts to expand operations overseas, reported Reuters citing its CEO Rishi Khosla.
OakNorth, which is focused on catering to small businesses, could launch an initial public offering (IPO) as early as in the next 12 months, sources told the news agency.
Without sharing the timeline, Khosla said the company could float "sometime in the future" but it is not a hurry to do so.
According to Khosla, London was not a desirable location for OakNorth to list due to lack of a domestic investor base interested in high-growth technologies.
Besides offering banking services to small businesses in the UK, OakNorth offers technology to lenders in other markets including the US.
The company aims to onboard more technology clients in the US, OakNorth's chief said, adding that it is also open to acquiring a banking licence there.
Khosla suggested that banking authorisation could be secured through an acquisition.
With over £4bn in assets, the lender is claimed to have reported almost no credit defaults even as inflation soars, and the economy slows.
In 2021, the lender recorded a loan default rate of 0.07%, which was lower than the industry average of 0.32%.
The figure would increase in 2022, "but not materially," giving OakNorth the headroom to acquire another British bank, perhaps one of its digital-only neobanks, Khosla noted.
"We feel good about our business, we are in a robust place… it would be easy for us to make a nine-figure acquisition in cash," he told the news agency.
In February 2019, OakNorth $440m in a funding round led by SoftBank at a $2.8bn valuation.