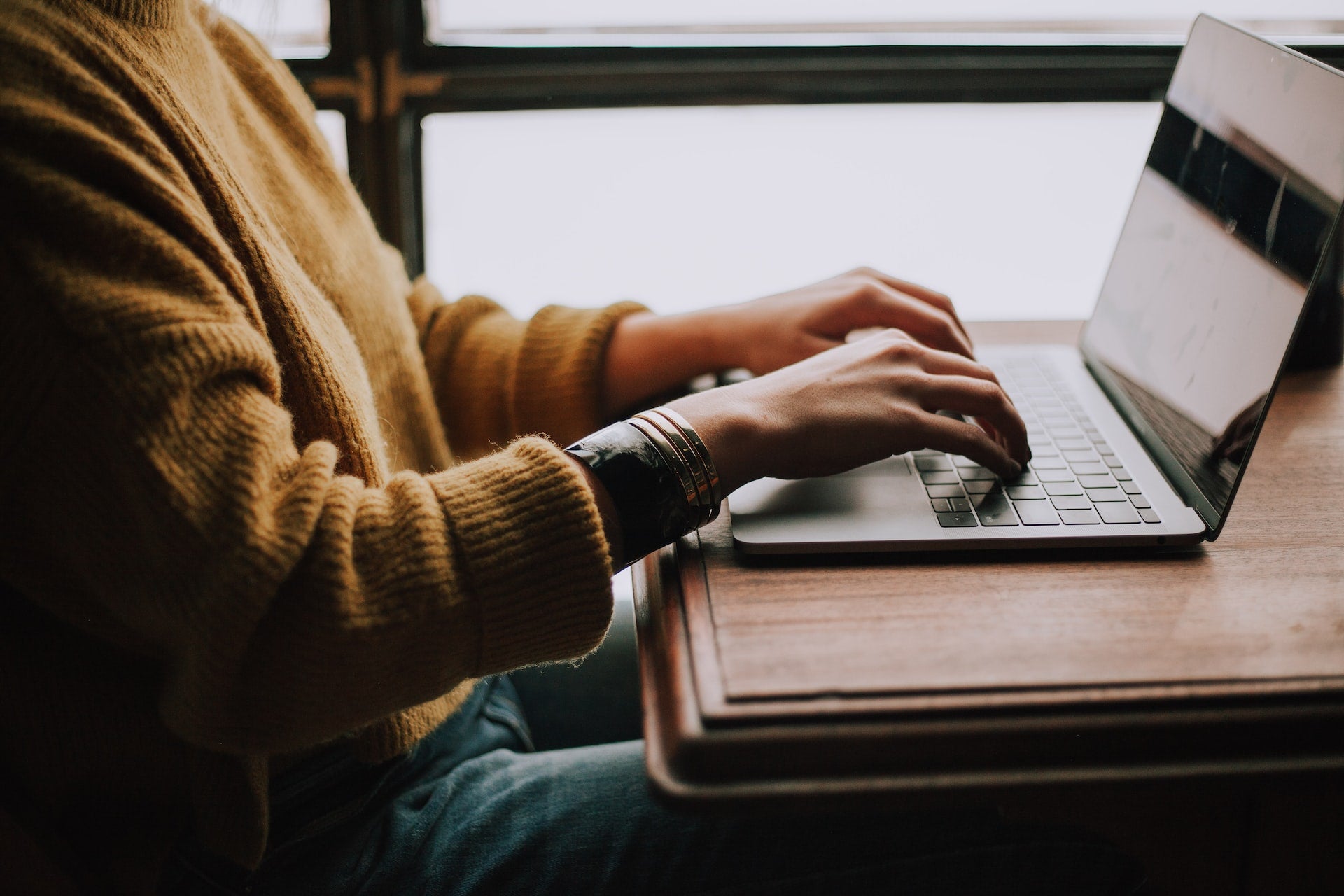 Portuguese bank novobanco has turned to open-source solutions provider Red Hat to accelerate its digital-first banking transformation.
novobanco has chosen Azure Red Hat OpenShift as part of the alliance to increase developer productivity, shorten the time it takes to launch new products and services and accelerate market expansion.
Using Red Hat's solution, the lender has also launched a new mobile application, introduced a digital process for credit and new account applications, and a 'faster and more secure' process for end customers and staff.
The technology vendor currently working on phase two of the bank's hybrid cloud vision, which includes a cloud-first strategy for all new applications.
Only apps with special legal requirements, latency-sensitive applications, or applications that have not yet been optimised for microservices or the cloud will continue to run on-premises.
novobanco chief information officer Manuel Domingues said: "We needed to change the way we developed to help us become more competitive, and that meant changing our technology, our processes, our organisation and our culture to increase efficiency and productivity.
"Our collaboration with Red Hat and adoption of Azure Red Hat OpenShift has provided a firm foundation for growth. Our development teams can now work with more independence, be more productive, and help us as a business bring innovation to customers faster."
Red Hat country manager Spain and Portugal Julia Bernal said: "We are seeing how Azure Red Hat OpenShift is helping novobanco to quickly move from idea to production, and so bring new services and offers to their customers.
"With retail and business customers demanding more and more from their banks, this ability to accelerate go-to-market times helps novobanco to create a more competitive opportunity."