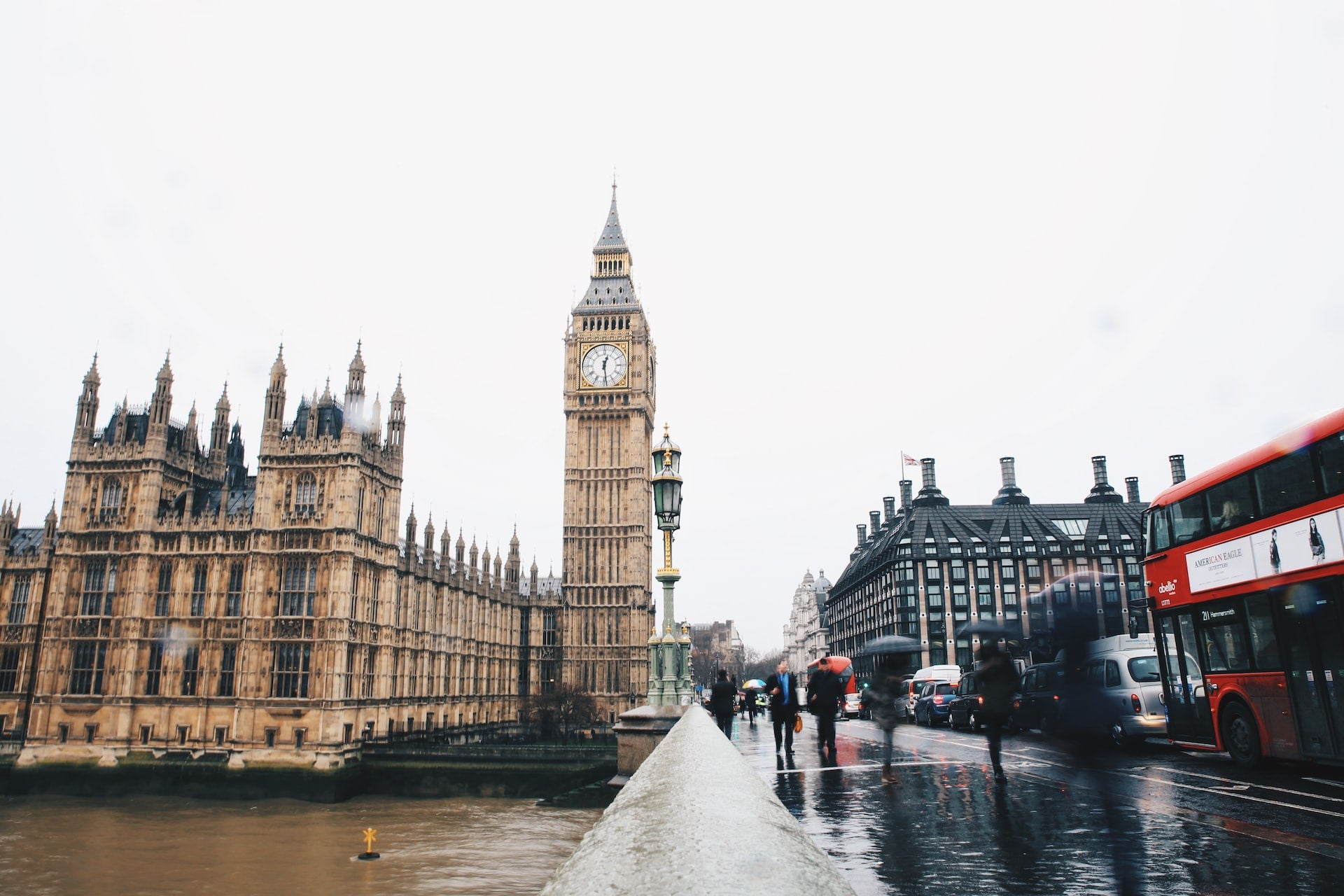 Nova Credit UK, a wholly owned subsidiary of Nova Credit, has secured approval from The Financial Conduct Authority (FCA) to offer credit references in the UK.
The fintech plans to use its Nova Passport solution to expand access to credit products and services for immigrants living in the UK.
US-based Nova Credit is a consumer-permission credit bureau, which aims to accelerate financial inclusion for immigrants worldwide.
Since its inception in 2016, Nova Credit has forged alliances with credit bureaus in more than 20 nations, allowing immigrants to apply for credit products with their foreign credit histories.
The fintech accesses customer credit information from their nation of origin using API-powered credit risk technology and translates it into an equivalent score that can be used by lenders in the new country.
In April 2022, Nova Credit announced its plans to expand in Europe, starting with the UK, with plans to expand across the region.
Nova Credit co-founder & CEO Misha Esipov said: "The UK is home to one of the world's largest and most diverse immigrant communities; one in seven people in the UK was born overseas. We are thrilled to bring Nova Credit across the Atlantic to support the next generation of UK-bound immigrants.
"This critical consumer segment is the largest driver of the country's population growth and is mission-critical to any business looking to maintain and grow market share."
American Express, HSBC, Verizon, the United Nations Federal Credit Union, and Sofi are among the company's international clients.
Early in 2020, Nova Credit raised $50m in a Series B equity funding round led by Kleiner Perkins.
Nova Credit UK non-executive director Collin Galster said: "We have been thrilled by the reception we've received from the UK's leading banks, fintechs, auto lenders and telecom providers, and look forward to announcing our first wave of partners in the coming months."