News
North American banks struggling to meet consumer's digital banking expectations, FICO study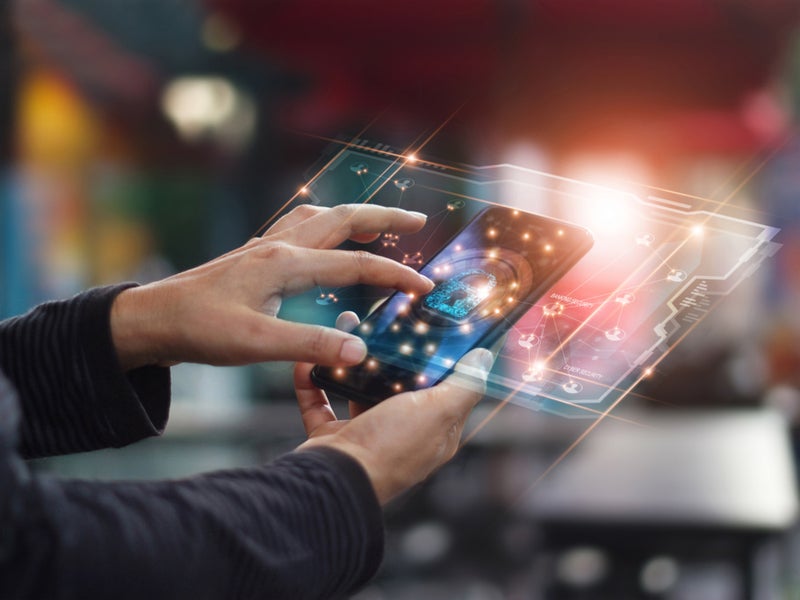 A recent survey by FICO suggests that banks in the US and Canada are struggling to meet online identity fraud and digital banking requirements of their customers.
FICO's Customer Identity Management Survey found that the financial institutions across North America are struggling to adopt practices that bring down online identity fraud and money laundering.
According to the survey, around 51% of North American banks require customers to prove their identities by visiting branches or posting documents in order to open digital accounts.

Around 25% of mortgages or home loans and 15% of credit cards opened digitally also required customers to physically visit branches.
FICO Fraud portfolio marketing vice-president Liz Lasher said: "The pandemic has forced industries to fully embrace digital. We now are seeing North American banks that relied on face-to-face interactions to prove customers' identities rethinking how to adapt to the digital first economy.
"Today's consumers expect a seamless and secure online experience, and banks need to be equipped to meet those expectations. Engaging valuable new customers, then having them abandon applications when identity proofing becomes expensive and difficult."
It was found in the survey that currently only 16% of the US and Canadian banks utilise integrated, real-time digital capture and validation tools that enables consumers to safely open a financial account online.
In cases, where digital methods for employed identity verification, customers were expected to use email or visit an 'identity portal' to verify their identities.
This is despite the fact that online banking has become an essential service in the wake of Covid-19 pandemic.
According to the survey, 75% US and Canada banks plan to invest in an identity management platform within the next three years.
In an earlier study, FICO noted that 75% consumers said they would open a financial account online while around 23% said they would leave the process due to an inconsistent identity verification process.