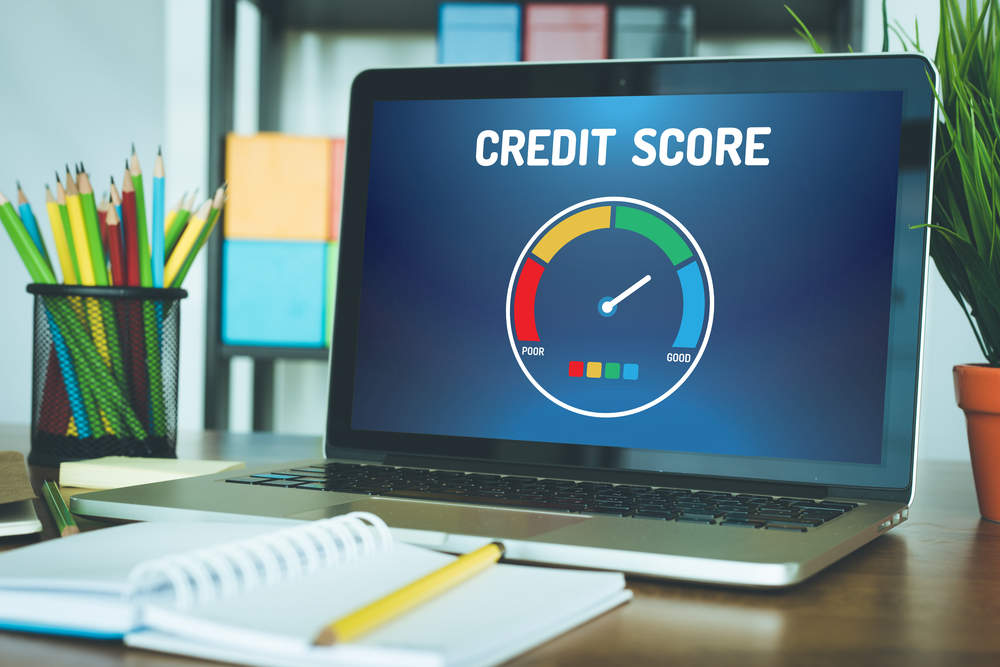 American fintech firm Credit Karma has agreed to acquire the UK-based Noddle credit scoring platform TransUnion.
The transaction marks Credit Karma's entry into the UK market. Financial terms of the acquisition were not disclosed.
Earlier this year, Noddle was transferred to TransUnion as part of its acquisition of British consumer bureau Callcredit.
Noddle credit scoring
Launched in 2011, Noddle has more than four million users in the UK.
TransUnion president of Consumer Interactive John Danaher said: "Noddle and Credit Karma are well-matched, both embracing a 'consumer-first' approach to offering free information monitoring and financial health solutions.
"We are confident the business will continue to thrive under its new ownership and that this divestiture is a positive move for all parties, including the people of the U.K."
The transaction is expected to close in the final quarter of this year or in early 2019. However, this is subject to regulatory approval.
Credit Karma CEO Kenneth Lin said: "For over a decade, we've enabled our members in the US and Canada to take control of their finances by giving them free access to their financial information.
"We're confident the acquisition of Noddle will help us deliver on our mission in the UK."
Credit Karma has around 85 million members in North America. It also offers personal information monitoring and financial health improvement products to its members,  mostly millennials.
Credit innovation
In addition, credit is becoming a more innovative sector. Recently, GoBear and and Credolab launched a credit app for the underbanked.
The credit app is designed to enable banks and other financial institutions provide credit services to the underbanked. It will affect more than 110 million underbanked people living in the emerging markets of Indonesia, Philippines, Thailand and Vietnam.
GoBear CEO Adrian Chng said: "There is a massive market opportunity here in Southeast Asia to continue improving financial inclusion by constantly innovating solutions.
"Our partnership with CredoLab will bridge the divide between the underbanked and financial institutions by giving both parties access to the right technology at the right moment to create better outcomes."