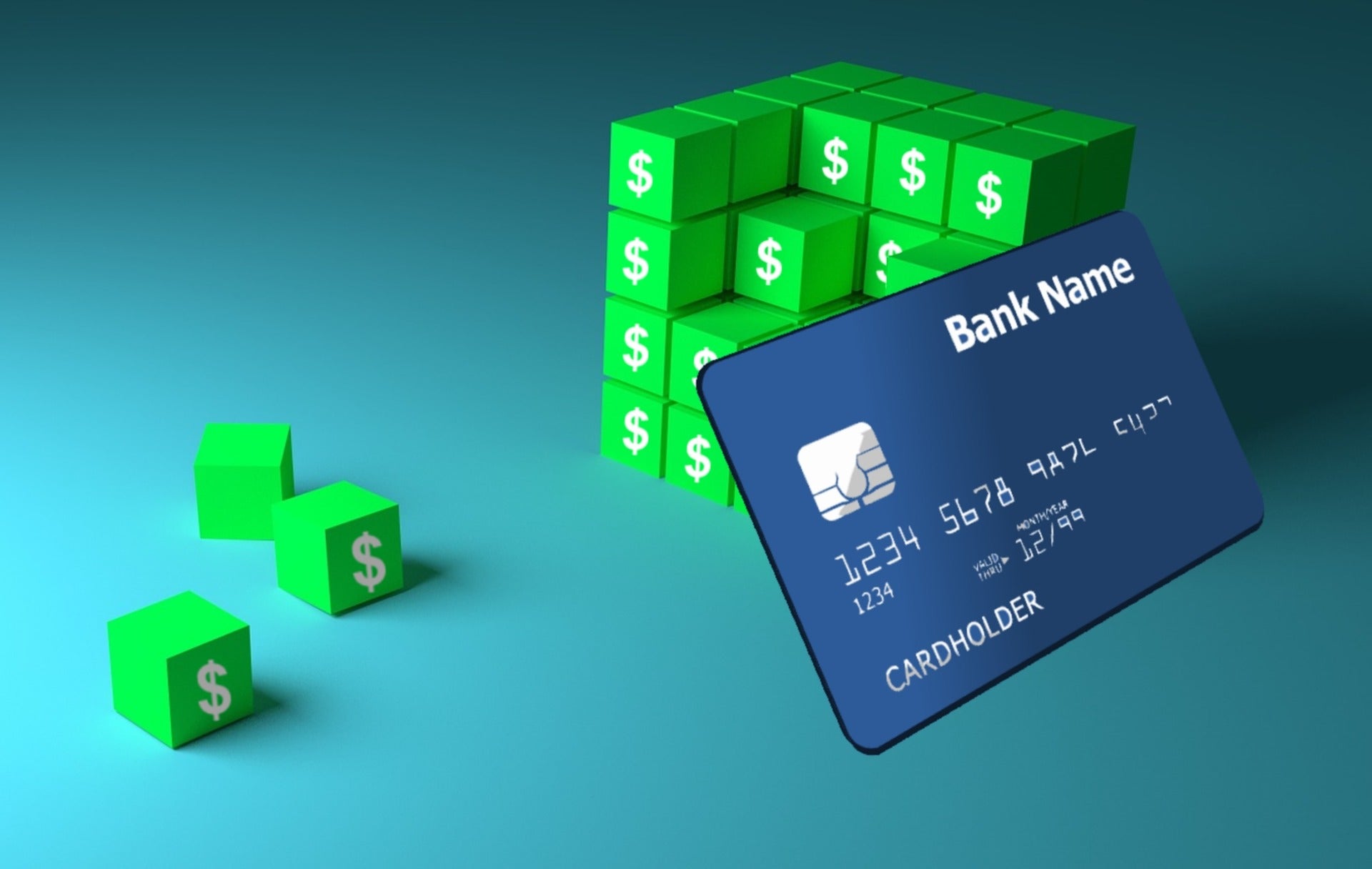 IT services and solutions company Nityo Infotech has collaborated with Filipino fintech FinScore to offer analytics and data-driven solutions in the APAC region.
The goal is to offer a channel for banks to integrate and activate the capabilities of FinScore's alternative data credit scoring.
This covers banks in emerging markets including Malaysia, Vietnam, Singapore, Indonesia, as well as Thailand.
Nityo Infotech founder and CEO Naveen Kumar said: ''FinScore is known to be the pioneer in Telco Data Credit Score in the Philippines. Telco data is based on over four hundred (400) telco variable as data and voice usage, top-up patterns, location, and SIM age, among others.
"Combined with FinScore's machine learning algorithms and cutting-edge technologies, such as Gradient Boosting and Neural Networks, FinScore is proven to have a highly predictive scoring power and can provide a credit score in less than a second.''
FinScore Telco Credit Scoring Solution is in a data-sharing alliance with SMART Communications, enabling FinScore and its clients to offer credit scores to Philippines' unbanked adult individuals using telco data.
Last month, FinScore partnered with Experian to drive financial inclusion in the Philippines. The partnership will utilise Experian PowerScore to deliver alternative credit scoring services.
In February this year, neobank Tonik collaborated with the alternative credit scoring company to enhance digital banking for underbanked people in the country.
The partnership enables the integration of FinScore's AI-powered Telco Data Credit Scoring technology into the digital banking platform of Тonik.