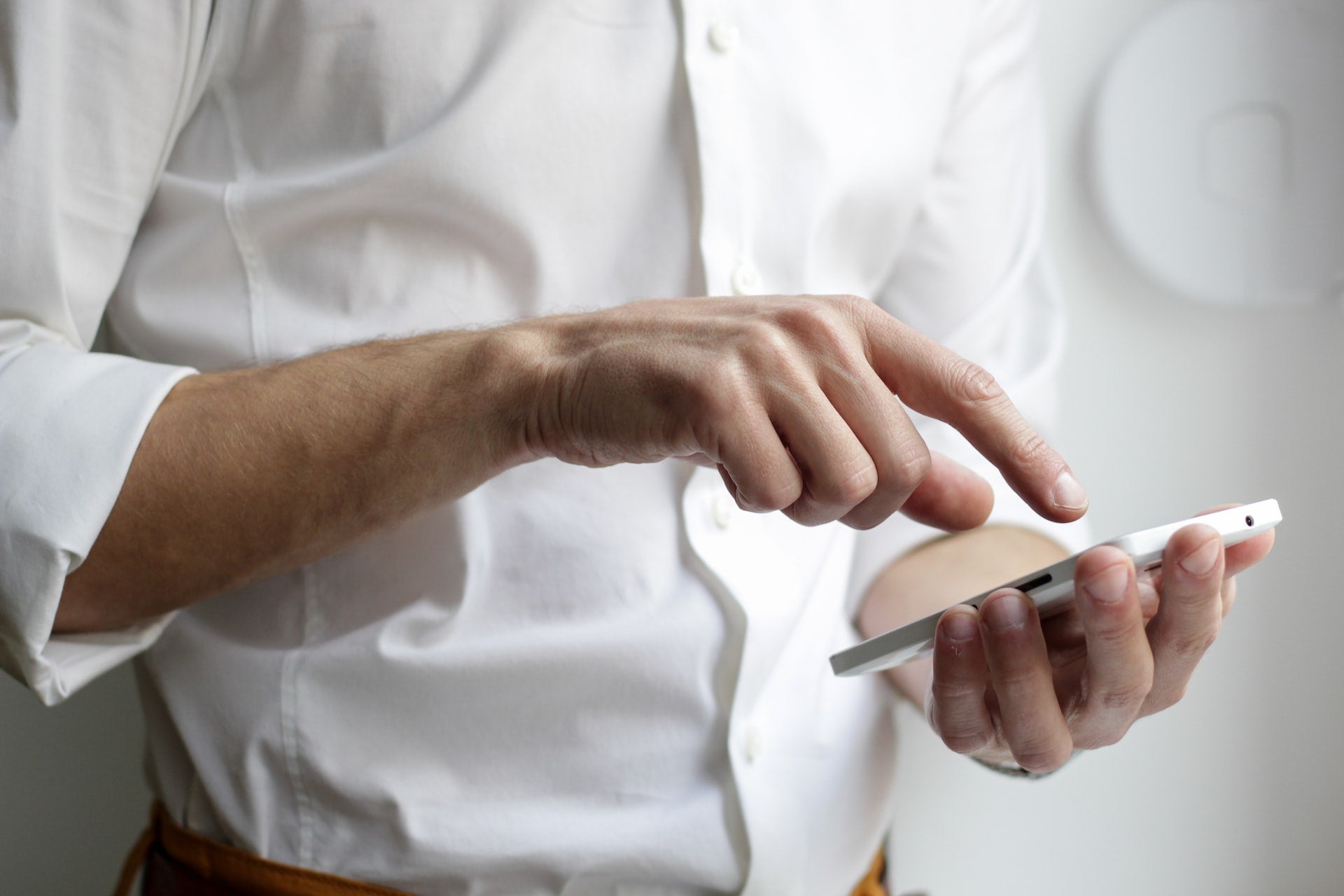 Taiwanese digital lender Next Commercial Bank (Next Bank) has launched on Temenos' core banking platform.
Backed by the country's leading telecom operator Chunghwa Telecom, Next Bank is one of the first digital banks to receive virtual banking authorisation from the regulator.
Next Bank aims to simplify financial management and using Temenos' solution it hopes to bring products to market quickly and scale operations efficiently.
Currently, the digital lender offers deposits, cards, loans and a cashback service to customers through a mobile app.
Next Bank plans to expand its product portfolio to include foreign-exchange services, such as remittance services for migrant workers and wealth management solutions.
Next Bank chief information officer Eric Lee said: "We are excited to launch Next Bank on the Temenos platform. Next Bank operates under the principle of inclusive financing, which aims to provide consumers with universal access to a wide range of financial services.
"With Temenos, we were able to efficiently build the bank with innovative features that will help customers take charge of their finances and enable us to scale our business and accelerate growth in the future."
Temenos Asia Pacific managing director Craig Bennett said: "As one of the first neobanks in Taiwan, Next Bank is already setting a new standard for digital banking in the market.
"Temenos open platform will empower Next Bank to continue to thrive in the world of instant, always-on services, breaking boundaries to deliver the future of banking today."
Last month, UAE-based commercial lender Invest Bank partnered with Temenos to transform its core and digital banking operations.