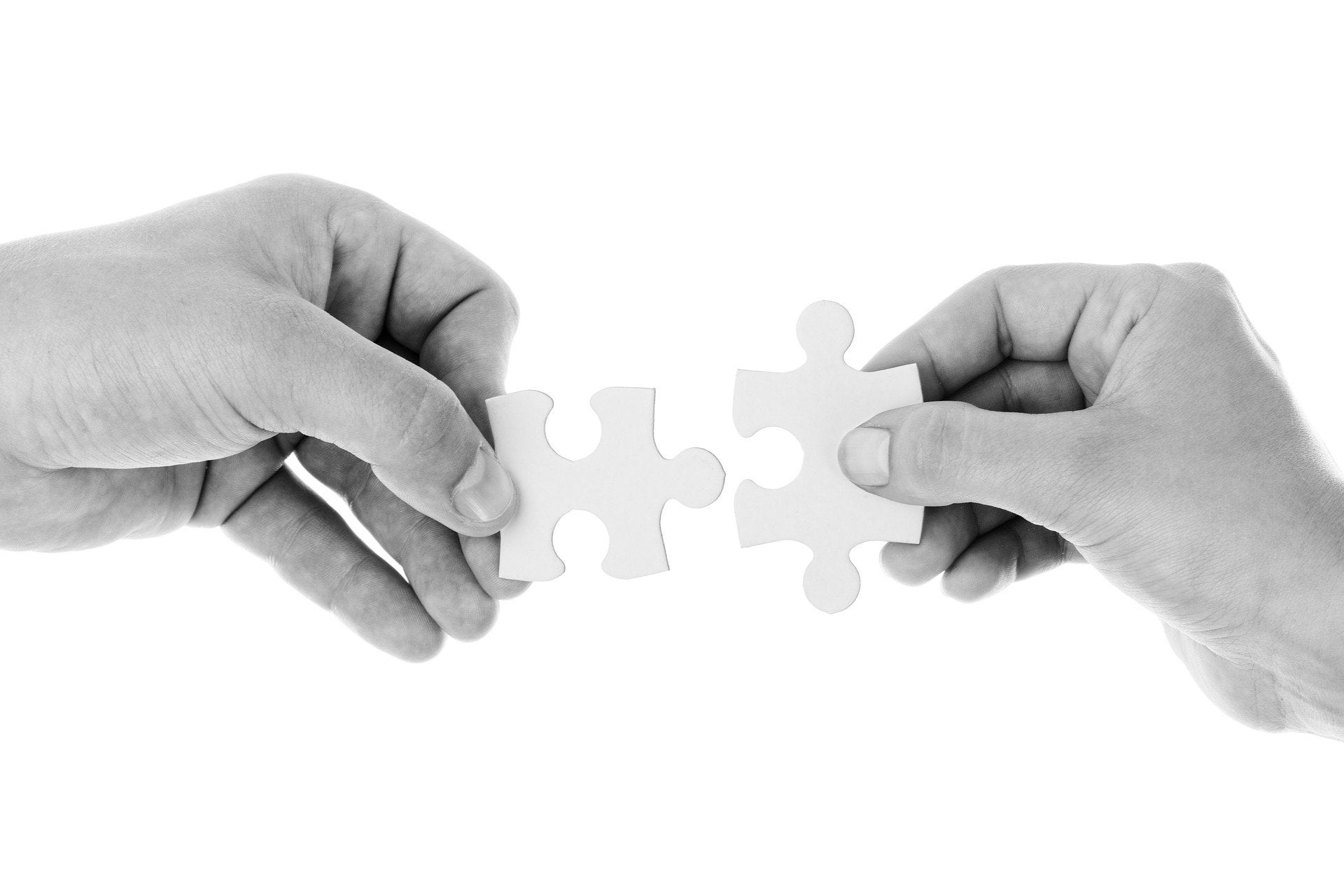 New York Community Bancorp has agreed to acquire Michigan's Flagstar Bancorp in an all-stock deal valued at around $2.6bn.
Deal details
The strategic merger will see shareholders of Flagstar getting 4.0151 shares of New York Community common stock for each share held.
The combined bank will be a $87bn business. It will have around 400 traditional branches in nine states and 87 loan production offices across 28 states.
The deal has been already approved by the two companies' boards. It is currently pending the approvals of shareholders and regulators.
New York Community shareholders will own around 68% of the merged entity while Flagstar shareholders will own around 32% upon deal completion in 2021-end.
It will be based in Long Island, New York, with regional headquarters in Troy, Michigan, including Flagstar's mortgage operations.
The merged business will retain the Flagstar Bank brand in the Midwest, so will Flagstar's mortgage division. Other states will retain their existing branding.
New York Community Bancorp expects the deal to be 16% accretive to its earnings per share in 2022 and 3.5% accretive to its tangible book value per share.
Leadership
Thomas Cangemi will serve as the president and CEO of the merged business.
Flagstar Bancorp president and CEO Alessandro DiNello will become non-executive chairman. John Pinto will become senior executive vice president and CFO.
Lee Smith will remain in charge of the mortgage division as senior executive vice president and president of mortgage. Reginald Davis will serve as senior executive vice president and president of Banking, leading consumer and commercial banking.
The board of directors will have 12 directors, including eight from New York Community and the remainder from Flagstar.
Comments
Flagstar Bancorp president and CEO Alessandro DiNello said: "With our existing Flagstar platform, we had every expectation of continuing to build on our success as a leader in creating value in the mid-size bank space.
"Now, in partnership with NYCB, we are positioned to further accelerate everything we've been doing during my tenure as Flagstar's CEO to build a best-in-class commercial bank, supported by one of the best mortgage and servicing businesses in the country.
Cangemi said: "The combination of our two companies will allow each of us to continue our transformation to a full-service commercial bank by broadening our product offerings while expanding our geographic reach with no branch overlap."