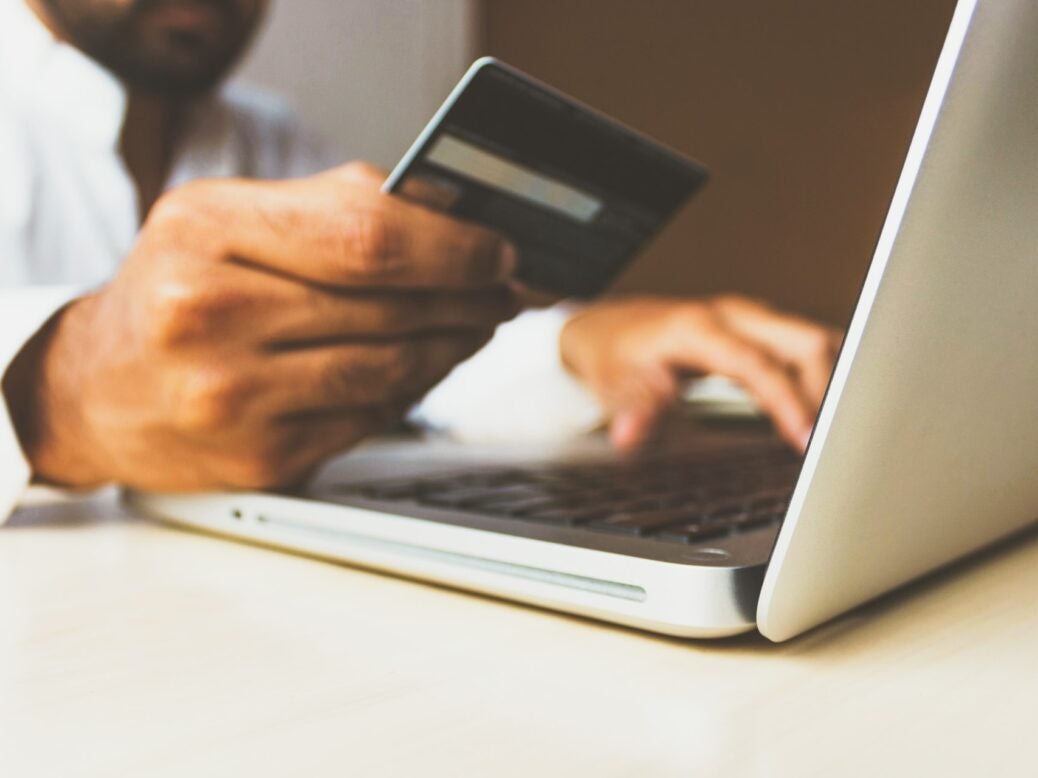 Tonik, a digital-only neobank, has launched a Quick Loan product on its platform to target the underserved consumer lending market in the Philippines.
The new offering is aimed at the unbanked and underbanked Filipino middle-class population and does not require a credit history and bank account.
Tonik's Quick Loan leverages alternative credit scoring technologies and AI for making credit decisions.
The lender stated that the customers are required to present an ID and the latest payslip for the loan.
Once approved, the amount is credited to the customer's Tonik Account.
Quick Loan offers a credit of approximately $1,000, with a repayment duration of up to 24 months.
Tonik CEO and founder Greg Krasnov said: "Traditional banks require the applicant to have credit history to approve a loan while 80%+ of the Filipinos don't have any credit history.
"We estimate that there is $100bn of potential market for consumer loans in the Philippines, which is currently 90% unserved. Our plan is to change this balance and make affordable loans accessible for majority of Filipinos."
The lender launched in the Philippines earlier this year and claims to have received $80m in consumer deposits till now.
Tonik added that Quick Loan is the first in a range of all-digital consumer lending products that it plans to roll out in the coming months.
The neobank, which has a digital banking license, offers deposit, payment, and card products to consumers through its app.
Notably, Bangko Sentral ng Pilipinas, the central bank of the Philippines, last month decided to close the digital banking license application window for three years.