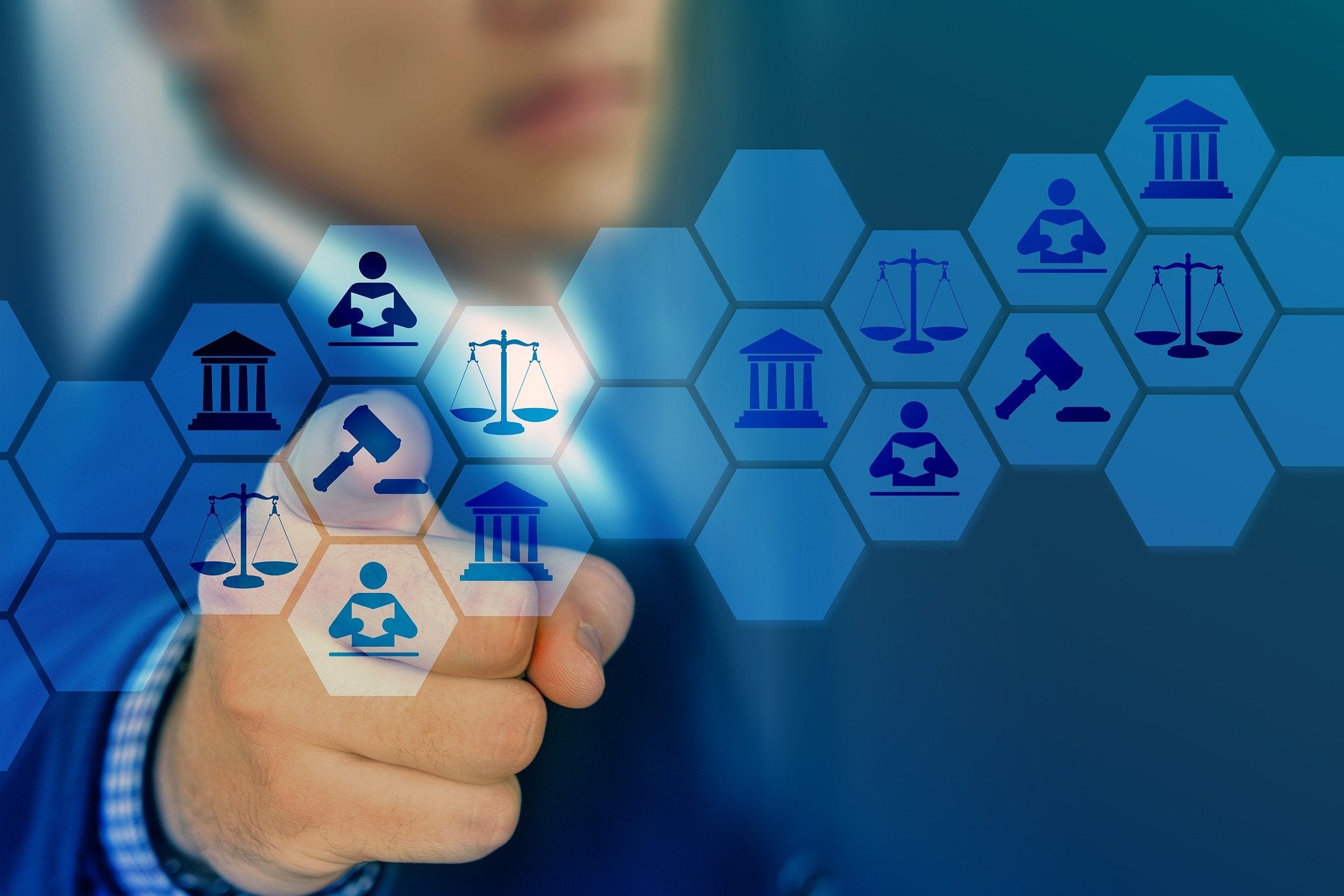 Icelandic challenger bank indó has turned to technology vendor Lucinity for anti-money laundering (AML) compliance software.
The tie-up will see indó use Lucinity's Transaction Monitoring and Case Manager solutions.
Lucinity's AML solution uses artificial intelligence (AI) to complement human expertise, enabling compliance teams to take advantage of current AML procedures and make better judgements.
The technology vendor claims that its solutions have helped various banks and fintechs enhance their compliance productivity by more than 50%.
Set up in 2018, indó is said to be the country's first neobank.
In February 2022, the challenger bank emerged from stealth with a $4.5m seed investment and secured a licence from the Central Bank of Iceland to operate as a savings bank.
Using Lucinity's Transaction Monitoring solution, indó will provide its compliance team with behaviour-based risk screening and explainable AI.
Lucinity's Case Manager, on the other hand, will provide in-depth contextual data visualisations, enabling data-driven decision-making and increasing productivity.
Commenting on the latest alliance, indó CEO Haukur Skúlason said: "We are a new contender in the banking space, and we were looking for a modern solution that can support our ambition and standards.
"Lucinity is not merely a vendor but a partner, capable of matching our tech stack and agile way of working. Lucinity also understands our priorities, including our zero-tolerance policy for money laundering."
Lucinity founder and CEO Guðdmundur Kristjánsson said: "We are excited to be partnering with indó to help them realise their mission of restoring trust and regaining transparency in the banking industry in Iceland and beyond."