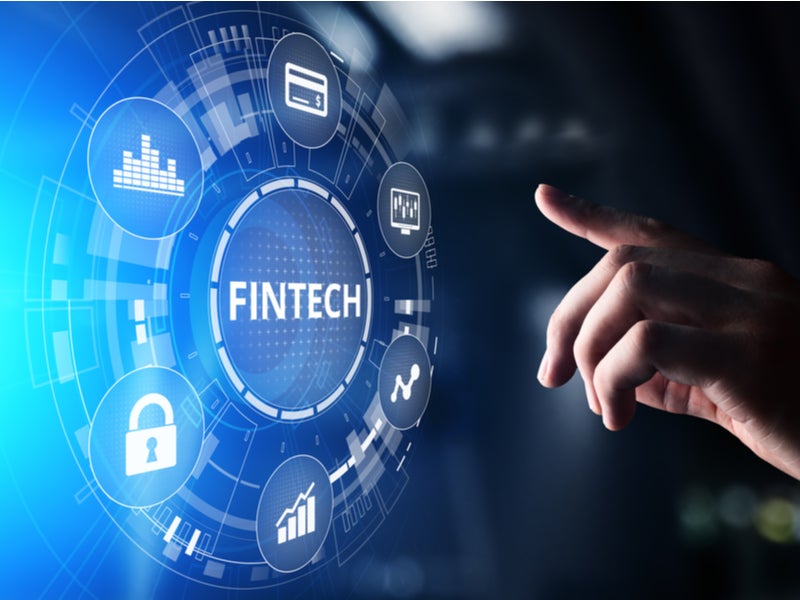 Israeli fintech firm Rewire, which focuses on expatriate workers, has raised $20m in a Series B funding round led by OurCrowd to drive growth.
OurCrowd was joined by both new and existing backers in the round. New backers include Renegade Partners, Glilot Capital Partners and former Yahoo! CEO Jerry Yang through AME Cloud Ventures.
Existing investors Viola Fintech, BNP Paribas through their venture capital fund Opera Tech Ventures, Moneta Capital, as well as private angel investors also participated in the round.
Using the fresh capital, Rewire aims to strengthen its product portfolio and services along with strategic partnerships in the migrant's country of origin and the country of present residence.
Rewire CEO Guy Kashtan said: "At our core, we aim to create financial inclusion. Everything that we do at Rewire is aimed to help migrants to build a more financially-secure future for themselves and their families. To do so, we aim to provide services that go beyond traditional banking services such as insurance payments in the migrant's home country and savings accounts.
"This investment and licenses are major steps towards fulfilling our company's vision and will be used for additional expansion of geographies and products."
Rewire, which develops cross-border online banking services for expats,  also said that it received a significant line of credit from a "leading bank".
The firm recently obtained its EU Electronic Money Institution licence (EMI), from the Dutch Central Bank. This enables the neobank to issue electronic money, offer payment services, and carry out remittance. At the same time, the firm has received a licence as an expanded Israeli Financial Asset Service Provider.
The firm intends to upgrade its platform with new value-added services including bill payments and insurance, which add to its existing credit and loan services, investments, and savings.
Last year, $500m was processed through Rewire's systems with its customer base growing three times.
It expects to reach 500,000 registered users soon, attributing 40% of them to organic growth.
Yang noted: "I was most impressed with Rewire's understanding of its customers and the unique pain points of migrants around the world.
"As an investor, it's crucial to know that alongside a solid business plan there's a wider view of social impact. Rewire proves to have both."