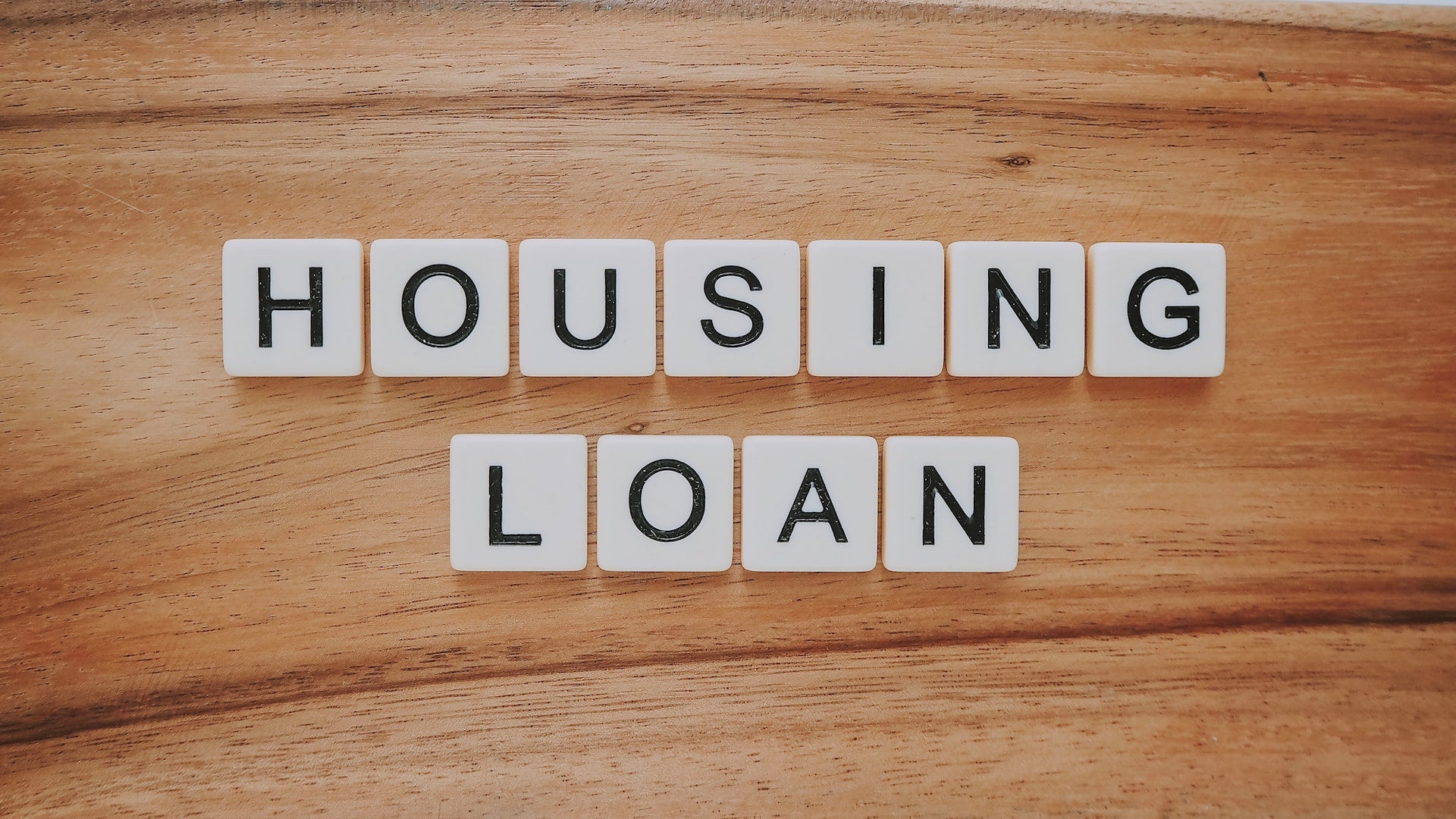 African neobank Fin, formerly Finclusion has acquired Thuthukani Housing Finance as part of its expansion plans. 
The financial terms of the transaction were not disclosed.
Following the acquisition, the neobank renamed Thuthukani's incremental housing finance product Fin Home Loans and integrated it into its South African portfolio.
Fin Home Loans will remain focused on providing Fin's middle to lower-income customers access to affordable credit.
Fin operates on a partner-first embedded credit approach that enables its partners to leverage its tools and services to extend credit to their consumers.
Its offerings range across credit, savings and insurance.
The acquisition of Thuthukani forms part of Fin's efforts to identify partners in different areas with this requirement.
Fin co-founder and co-CEO Timothy Nuy said: "The leadership of Thuthukani has done an excellent job in building up a needed development housing finance offering for the South African market.
"Under the product name Fin Home Loans and as part of our wide portfolio of consumer & SME finance products, we will expand the service's distribution and options as we look to leverage and expand housing finance to other regions."
Thuthukani founder Mark Seymour said: "I could not be more excited about integrating Thuthukani into Fin: this enables us to scale the business and bring our offering to many more people. I am also keen to explore all the synergies within the wider portfolio."
In December 2022, Fin completed a $2m funding round and completed the brand integration across its markets—Fin South Africa, Fin Kenya, and Fin Tanzania.