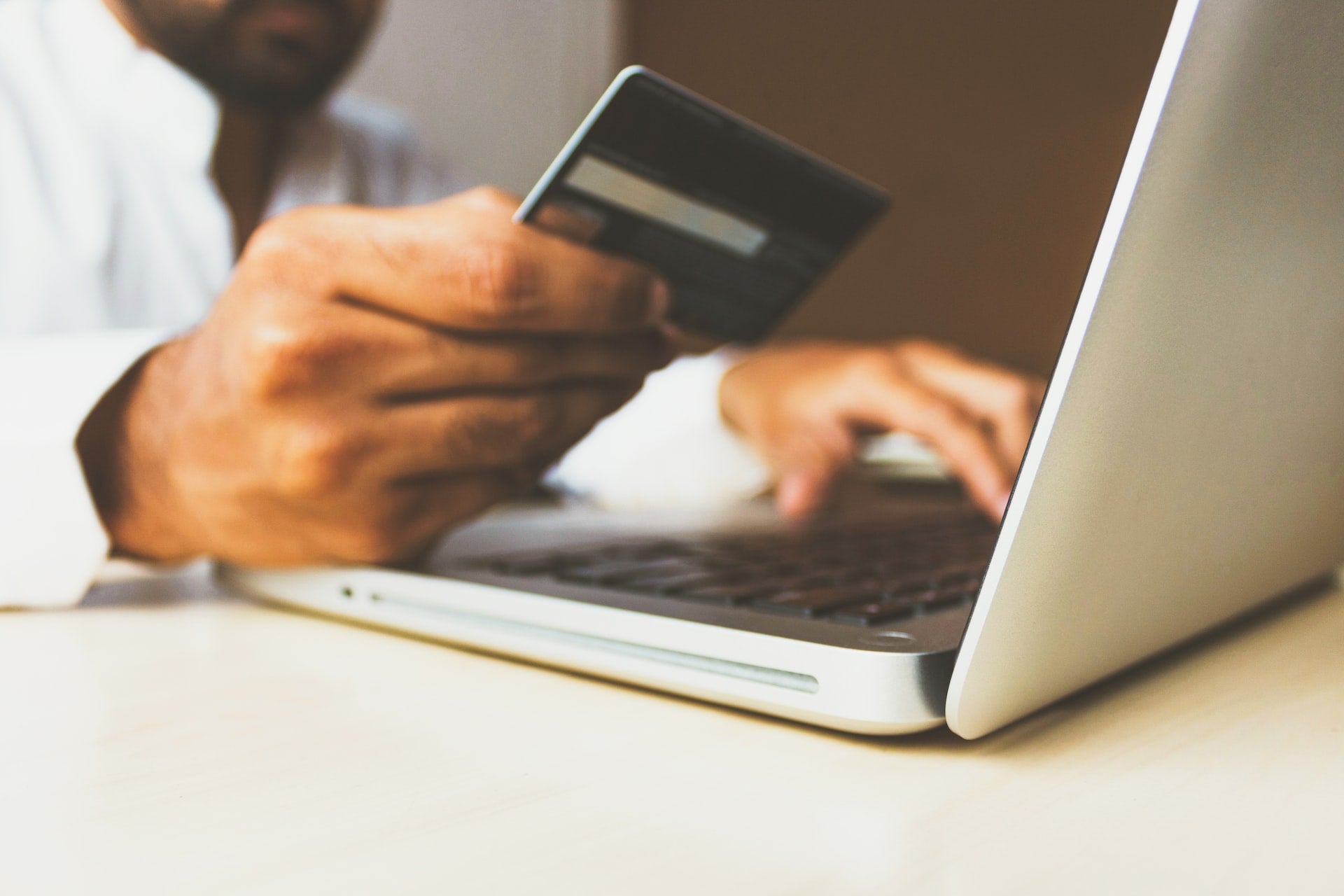 UAE-based National Bank of Fujairah (NBF) has added a new online card fraud prevention solution called CVVKey to its offerings.
The solution, which can be applied to all NBF credit and debit cards, is a part of the bank's efforts to improve cybersecurity throughout its business operations and protect its clients from fraud and other online risks.
CVVkey was developed by Keyno and it is offered to financial institutions in partnership with Visa.
More than 90% of payment card fraud occurs online, the bank said citing a fraud analysis. Even people who never shop online can fall prey to scams, NBF added.
This is addressed by NBF's CVVKey, which uses a dynamic CVV instead of the card's 3-digit CVV code.
The dynamic CVV keeps changing during the day and it can be accessed through the CVVKey app on the customer's phone.
For each card signed up for the service, the CVVkey app generates a different, 3-digit dynamic security code every few hours.
National Bank of Fujairah CEO Vince Cook said: "I am delighted that NBF is once again leading the way nationally in deploying innovative digital technology like CVVkey.
"It will bring an immediate benefit to our customers, addressing one of their principal concerns when undertaking online and offline transactions."
Keyno CEO Robert Steinman said: "CVVkey protects your credit and debit cards from unauthorised use. No matter who has seen your card, even if you lose it, only you have access to the CVVkey code on your phone. So you can feel better about carrying your card with you, shopping online, and using it for all your purchases."
Last February, NBF launched a new offering for startups and small and medium-sized businesses (SMEs) in the UAE.