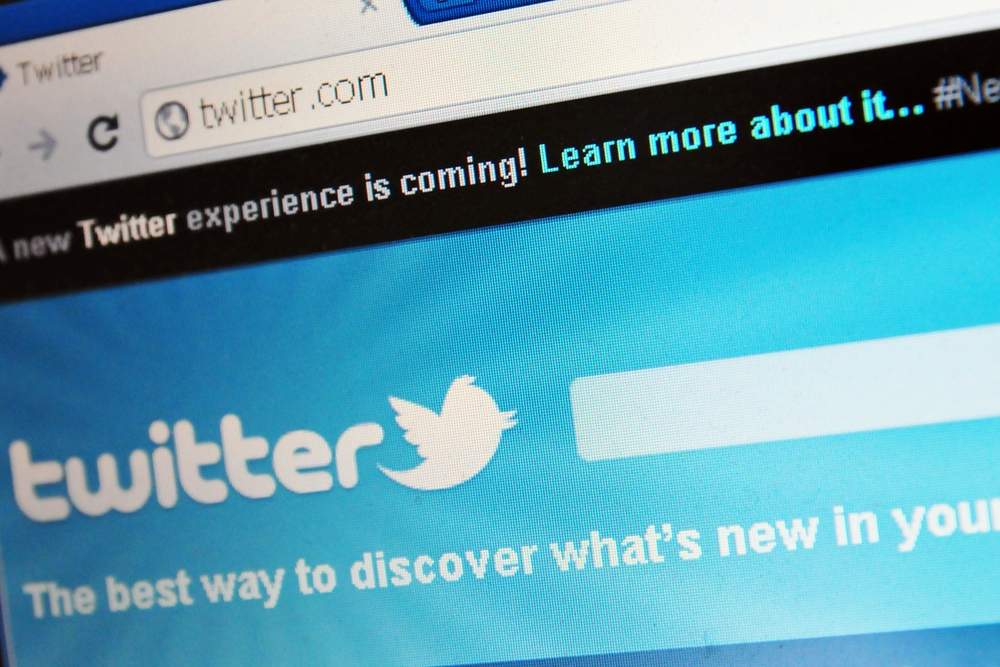 NatWest, the England-based subsidiary of RBS, is reaching out to students and Twitter users by answering questions with Tweets and Vine posts.
With the help of M&C Saatchi, NatWest has created a series of customer service videos on the popular video platform.
Joseph Sikorsky, head of digital media at NatWest, said: "We know there are about ten or 20 frequently asked questions we get on Twitter. So we looked at those and thought about how we could give a reply that wasn't boring text only.
"Quite a lot of the questions we get are about using online banking. That might take two or three traditional Tweets to explain the online banking journey, but with Vine we can give a really clear and simplified journey of what customers need to do."
The videos answer questions on topics ranging from trouble accessing online banking, how to order a paperless statement, phishing emails and the bank's cheque clearing process.
The bank is also appealing to students with its #Uniproof campaign, a range of Vine posts offering tips to new students on everything from beauty to cleaning.
Sikorsky said: "What we want these Vines to do is help people, but also to put a smile on people's faces as well. The style is quite quirky and we knew that would work for Vine."
Related articles
RBS and NatWest launch Mobile Chat facility