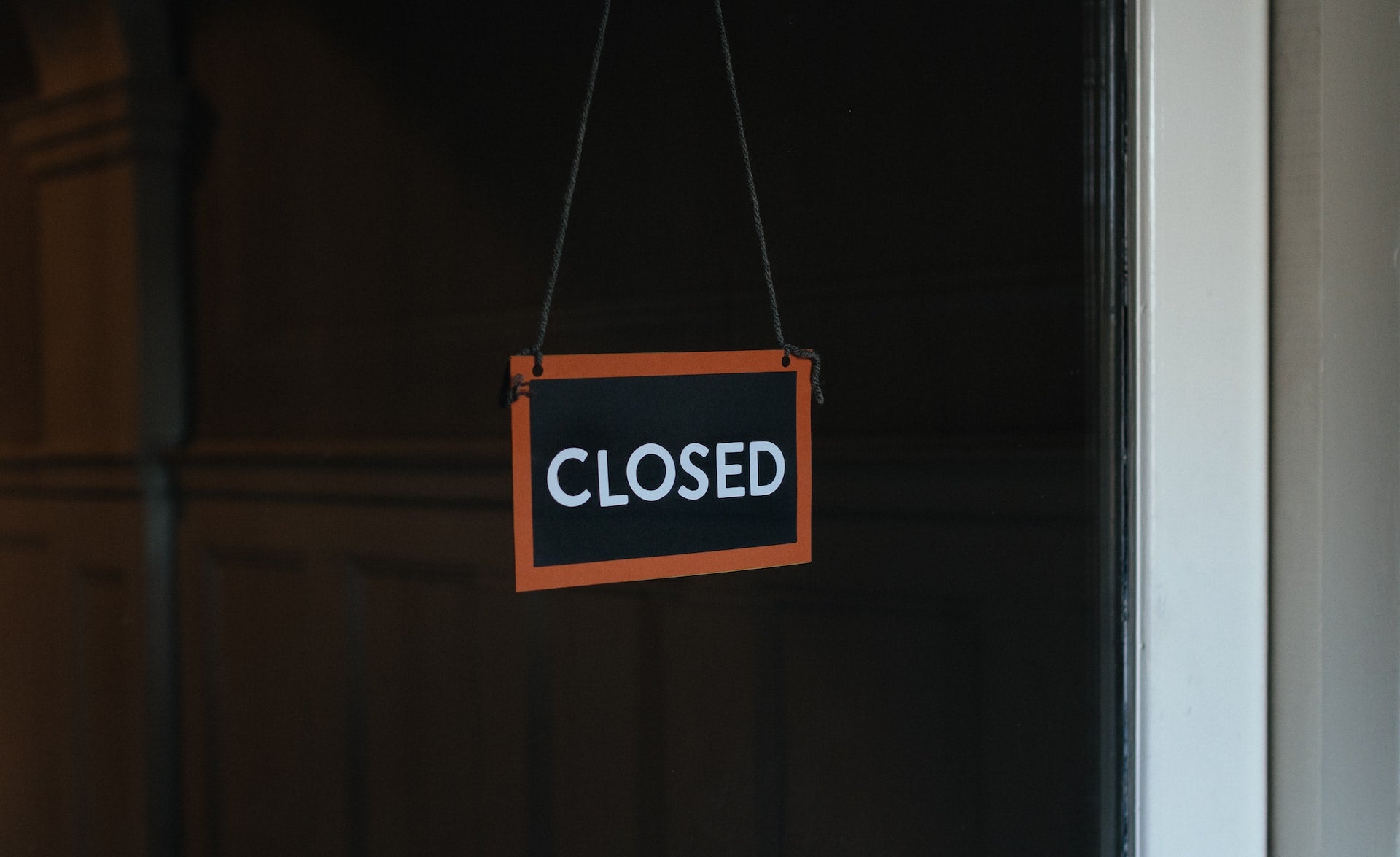 NatWest has announced plans to close 23 branches in England and Wales as more customers switch to mobile and online banking, reported The Guardian.
The 21 branches in England and two sites in Wales are expected to close in the first half of 2023.
"As with many industries, most of our customers are shifting to mobile and online banking because it is faster and easier for people to manage their financial lives," the bank's spokesperson was quoted by the publication as saying.
"We understand and recognise that digital solutions are not right for everyone or every situation, and that when we close branches we have to make sure that no one is left behind. We take our responsibility seriously to support the people who face challenges in moving online, so we are investing to provide them with support and alternatives that work for them."
Last week, Lloyds Banking Group announced that it plans to close 40 branches of Lloyds and Halifax bank.
Beginning in April, 18 Halifax locations and 22 Lloyds branches in England and Wales will close over three months.
Last month, HSBC announced that it will close 114 branches in the UK as the footfall in 74% of closing branches has dropped by at least 50%.
To support shared banking hubs and guarantee that consumers can access cash as banks close branches, major UK banks have also formed a new company.
Called Cash Access UK, the non-profit company is backed by Barclays, HSBC, Lloyds Banking Group, Nationwide Building Society, NatWest Group, Santander, Virgin Money, Danske Bank and TSB.