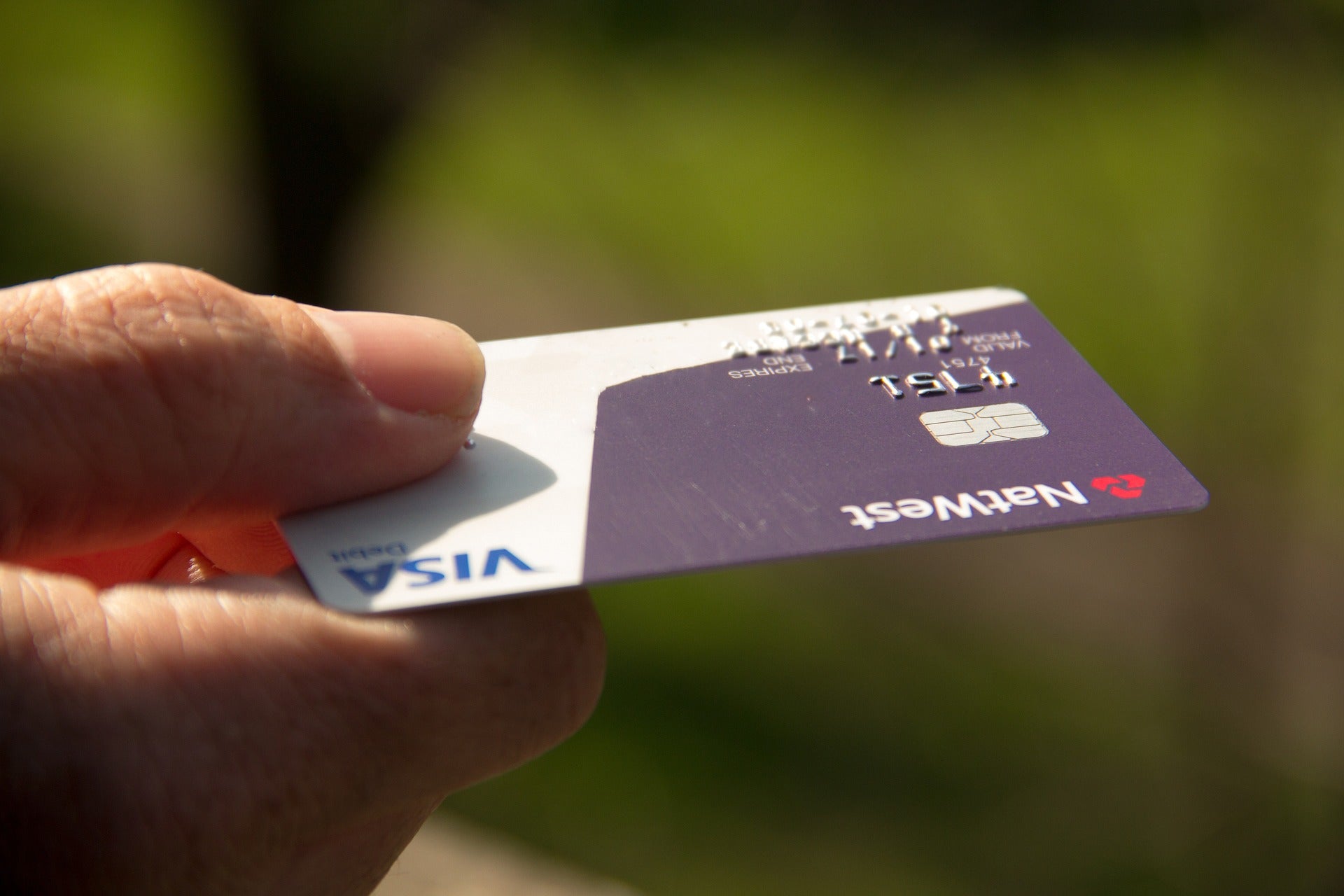 UK-based financial services group NatWest has signed an agreement to buy a majority stake in workplace savings and pensions fintech Cushon for £144m.
NatWest, which will acquire an 85% stake in the fintech, hopes to bolster its workplace pensions and savings proposition through the acquisition.
According to the bank, Cushon will allow NatWest to provide a new set of financial wellbeing services to its business clients and, as a result, to their employees.
Following a successful pilot in 2022, the Cushon's offerings will first be made available to NatWest Group's commercial mid-market clients through the bank's relationship managers.
NatWest Group CEO Alison Rose said: "By combining the scale, experience and expertise of NatWest Group with Cushon's innovative workplace savings and pensions products, this acquisition allows us to enhance our services to commercial customers and support the financial wellbeing of their staff.
"Core to our purpose-led strategy is supporting customers at every stage of their lives, and by entering this fast-growing market we are equipping ourselves with the tools to develop a proposition which responds to our customers' changing needs whilst delivering value-driven sustainable growth and returns."
Cushon will retain the 15% stake in the fintech.
Following the completion of the transaction, which is pending regulatory approval and is anticipated to occur later in 2023, Cushon will continue to distribute to NatWest business clients in addition to pursuing organic development in the workplace pensions and savings market.
Cushon CEO and co-founder Ben Pollard said: "This is the next exciting chapter for a great British fintech as we join forces with a great British bank. Becoming part of NatWest Group will accelerate our plans for further technology-led innovation to improve the UK's financial wellbeing.
"Cushon's cutting edge technology and socially responsible investment funds will allow even more UK savers to benefit from a convenient, great value way to save; and understand the positive impact their life-long savings can have on issues that matter, such as climate change."