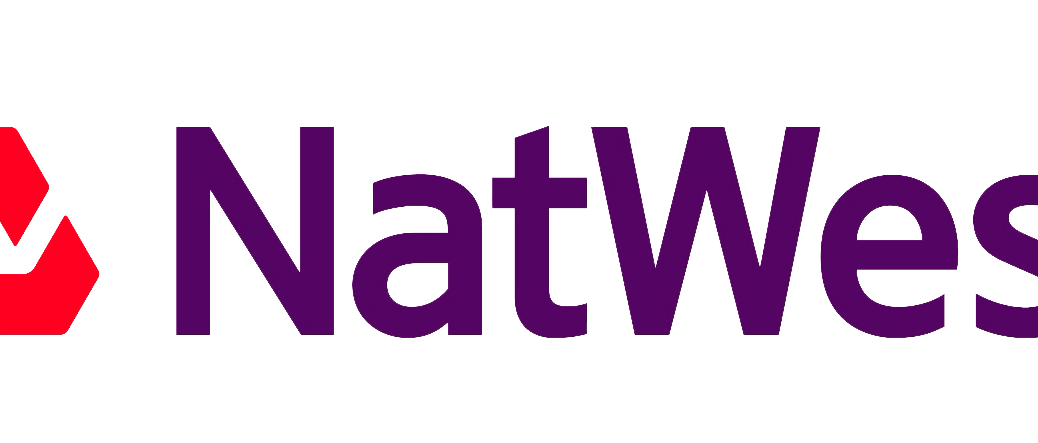 NatWest Group is reportedly looking to acquire Sainsbury's Bank from the UK-based supermarket giant Sainsbury's.
In recent weeks, the high street lender has shown interest in Sainsbury's Bank, however, it has not proposed a formal bid yet, the Sky News reported.
The move comes after Sainsbury's was exploring the sale of its 23-year old banking business, earlier this month.
Initially, Sainsbury's proposed a £1.9bn sale of its mortgage book to British financial institution Nationwide Building Society.
However, the deal was put on hold after the Covid-19 pandemic began. Nationwide said that it will not inject more capital into the bank.
NatWest's interest in Sainsbury's Bank is "extremely preliminary" and may not lead to a successful deal, the report added citing city sources.
A deal could see NatWest have partial or full control of the supermarket's banking arm.
This could result in NatWest's biggest takeover since its £45bn bailout during the 2008 financial crisis.
In addition to NatWest, other unnamed high street banks also approached the supermarket company Sainsbury's for acquiring its banking arm, either in parts or in full.
Initially, Sainsbury's Bank was a joint venture between Sainsbury's and Lloyds Banking Group (LBG).
In 2013, the grocer acquired a 50% stake and took full control of the bank by paying £260m to LBG.
Sainsbury's Bank has over two million customers across mortgage, home insurance, and credit cards, among others.
Additionally, following its acquisition of the general merchandise retailer in 2016, Sainsbury's also owns Argos Financial Services.
Britain's other retail giants such as Tesco and the Co-op Group have also forayed into the banking industry.
However, the Co-op Group offloaded its mortgage loan book worth £3.8bn to LBG last year.