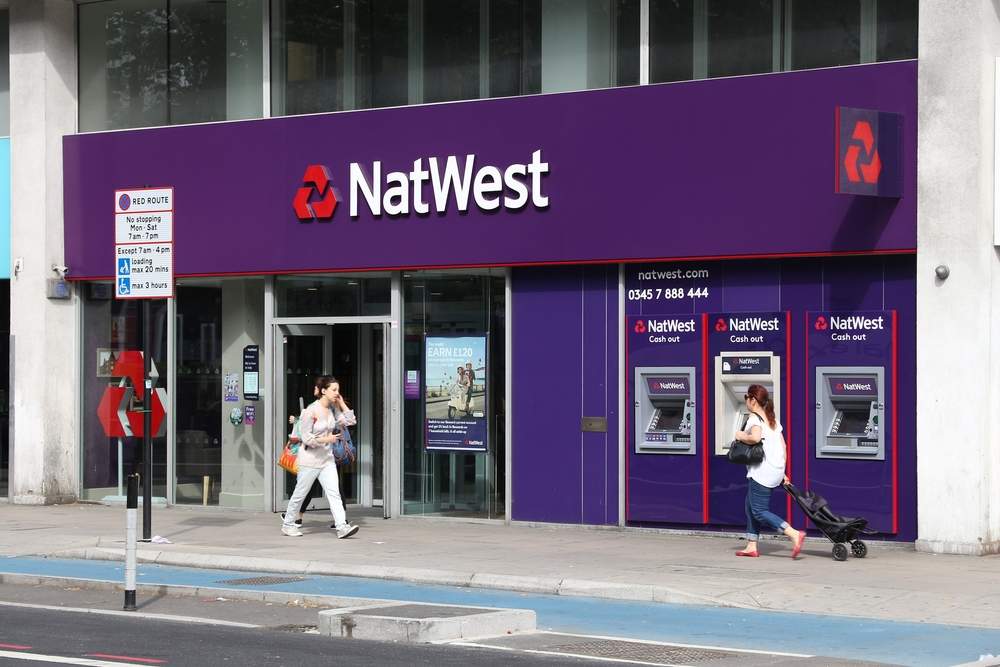 NatWest has announced it will trial a payment fob linked to a customer's fingerprint that will allow contactless payments of up to £100.
This comes after NatWest began trials for a biometric card in October. The fob allows payments to be made without the need of a bank card or mobile. In addition, it can be registered using a customer's mobile phone for activation.
David Crawford, head of NatWest Effortless Payments, said: "After the successful pilot of our biometric debit card we are looking at how we can further develop the technology and push the boundaries to integrate it into our customers everyday lives."
On the project, NatWest is partnering with Visa and Giesecke+Devrient Mobile Security.
Jeni Mundy, managing director, Visa UK & Ireland, said: "Following the launch of the UK's first biometric debit card earlier this year, we are again pleased to collaborate with NatWest on this pilot.
"Our research tells us that people have a strong interest in biometric technologies which can make their lives easier as well as increasing the security of their payments. At Visa, we are constantly looking for ways to innovate with our partners to give consumers greater choices in how they pay."
Biometric credit card
In October, NatWest announced the release of its first biometric credit card in a three-month national trial.
In partnership wit Visa and Gemalto, 150 customers were selected to take part in the pilot. Like the fob, the card will allow contactless payments of up to £100 using fingerprint ID.
The card can be used in ATMs and for online shopping. Cardholders can also use them at Chip-and-PIN terminals.