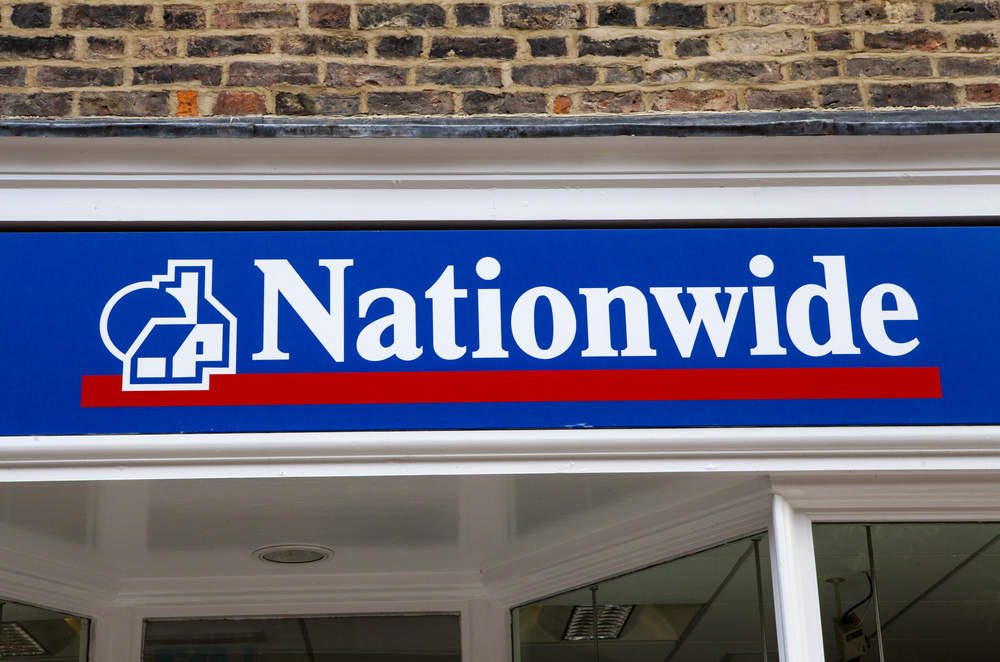 Nationwide fintech investment has continued as it backs money management app Moneyhub with its £50m ($64.5m) venture fund.
Moneyhub is the third start-up to receive money from the fund. Previously, Nationwide had invested in GDPR compliant data sharing fintech Hazy and prop-tech firm acasa.
Moneyhub consolidates accounts into one place, even from different providers. As a result, users receive clarity and actionable insights into their finances. Nationwide now has a minority stake in the firm.
Utilising AI and open banking, Moneyhub wants to empower individuals and enterprises. In addition to consolidation, customers can share their data with a trusted financial professional. This automates much of the process and delivers "live" insights into financial behaviour, providing better advice and propositions in turn.
Nationwide fintech investments
The Nationwide fintech fund was launched in June 2018. As part of the fund, Nationwide is making strategic investments in and partnering with early stage start-ups. It also hopes exploring innovative products and services will provide real benefits for the society's members in the future.
Tony Prestedge, Deputy Chief Executive at Nationwide Building Society, said: "It's important that the Society invests for the future to ensure we remain at the forefront of innovation. Investing in start-ups like Moneyhub helps us identify, learn about and explore new capabilities and technologies that will help deliver our technology strategy both now and in the future."
Sam Seaton, CEO of Moneyhub said: "Nationwide shares our vision of enhancing the lifetime financial wellness of people, businesses and communities. Their investment proves the strength of our proposition and demonstrates the benefits at an individual and enterprise level of data aggregation, categorisation and insight led, actionable nudges. Moneyhub's platform and API gateway, shows the potential of Open Banking, AI based data analysis and a customer first culture to power a step change in how financial services is delivered."