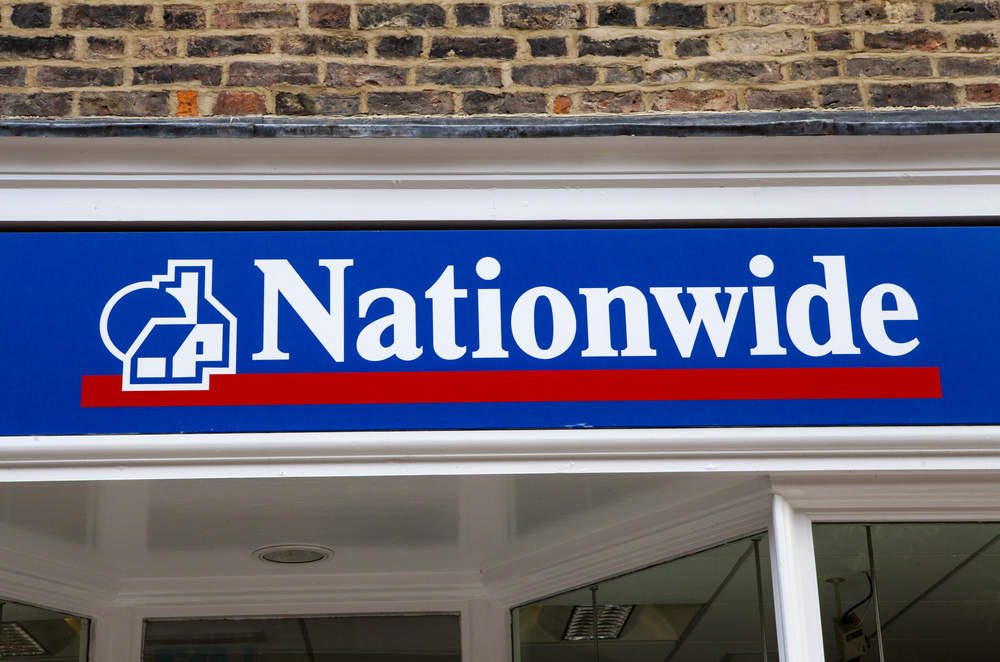 UK Building society, Nationwide announced on Friday that it would spend an additional £1.3bn ($1.7bn) on technology
The building society has set its sights on investing more in online and mobile banking as consumers increasingly switch over to digital.
Nationwide stated that the additional funds will support the development of new technology platforms. Moreover, the building society aims to accelerate its digital and data strategies.
Chief executive of Nationwide Building Society, Joe Garner said in a statement:
"Nationwide is in a position of financial strength with capital levels at an all-time high. At a time when customer expectations of service are rapidly changing in a digital world, we are investing to ensure that we continue to provide leading service. We believe that our members want a combination of human service on the high street, as well as digital convenience.
"As a building society, we are able to deliver both – continuing to invest in our branches alongside this significant investment in our technology and operational capabilities. As part of this overall investment, we anticipate creating an additional technology hub in the UK and employing between 750 and 1000 people over time."
The majority of consumers today expect every banking app and function on their mobile device to be tailored to their unique needs. Therefore, the banking solutions to drive that personalisation should be no different.
The plan for Nationwide digital growth
In its statement, Nationwide has laid out its five year investment plan:
Continuing to grow membership and revenues in new and existing propositions,
Ensure the building society is built to last. It will achieve this by simplifying its operations and increasing our efficiency – supporting £500m of sustainable saves by 2023. This would extend its previous target by a further £200m,
Create "legendary service capability" to meet the needs of a digital age. To do this Nationwide digital growth will combine digital convenience with a human touch. It will target 60% of active current account members using mobile. Furthermore, it will launch new member propositions enabled by the introduction of Open Banking in the UK,
Build new skills and talent for the future. Creating an additional technology hub employing between 750 and 1,000 people, and
Continue in its aspirations to be recognised as a "national treasure".
Financial highlights
Aggregate total investment of £4.1bn over next five years, of which £1.3bn is over previous plans,
Expect to recognise an additional charge of between £200m to £250m in the current financial year in light of the incremental investment that Nationwide is announcing today. Approximately half of which will be recognised in H1. This full year range represents a reasonable estimate for the ongoing annualised impact on profits over the period to 2023 as Nationwide deliver the programme,
Remain committed to its Financial Performance Framework, and
Nationwide states that its investment strategy will enable greater efficiencies; sustainable saves target extended from £300m by 2021 to £500m by 2023.
Nationwide digital growth strategy will see the building society embrace more innovative technology platforms and embrace data analytics. In addition this will enable it to gain insights from past interactions and consumer habits to better service its customer base.