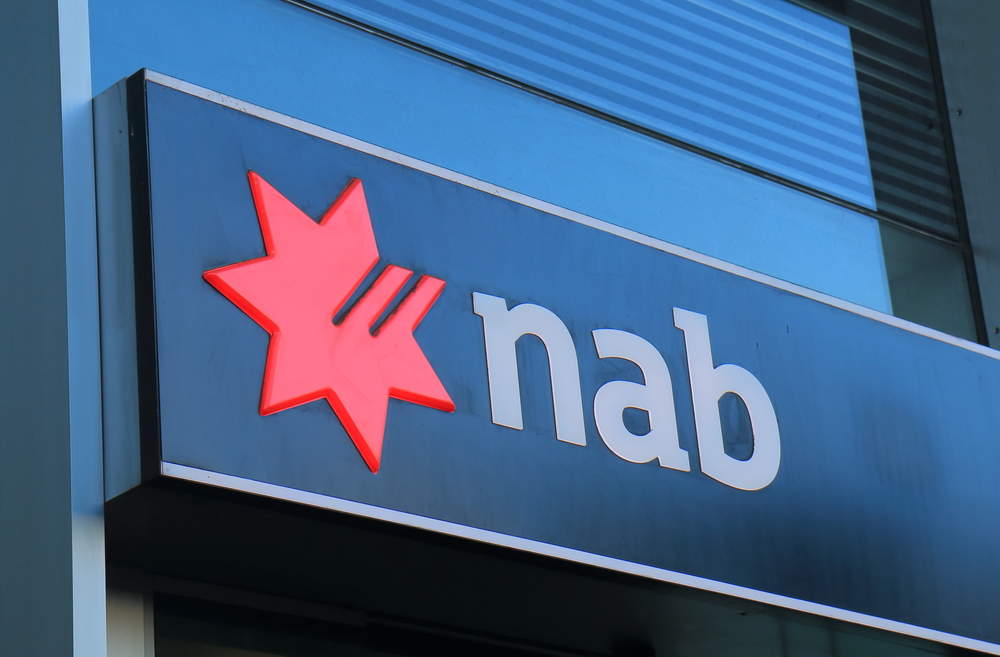 National Australia Bank (NAB) has sacked approximately 300 employees after an internal investigation confirmed wrongdoings exposed by the Royal Commission.
NAB CEO Andrew Thorburn said that following public revelations of misconduct across the sector, over 1,200 bankers were questioned about their adherence to the bank's code of conduct.
NAB sackings
Nearly 700 staff will face a pay cut or other penalties, while 300 of the employees were either terminated or have left, according to Thorburn.
Thorburn told the House of Representatives Standing Committee on Economics that: "The royal commission has exposed issues in our bank and the industry that have been confronting and upsetting.
"I feel this deeply, having worked in our profession for more than three decades. In so many cases, we have not had the care and respect for our customers that we should have. And for that, I am sorry."
He further accepted that that bank had deviated away from customers as they pursued "profits over people" and it led to the NAB sackings.
NAB's top consumer banking executive left the bank in September following the inquiry uncovered wrongdoing in his department.
The committee heard complaints of approximately 245,000 NAB customers who have been overcharged fees.
NAB will have paid out A$130m ($92.42m) by the end of 2018, with another A$300m ($213.27m) will be given to affected customers soon.