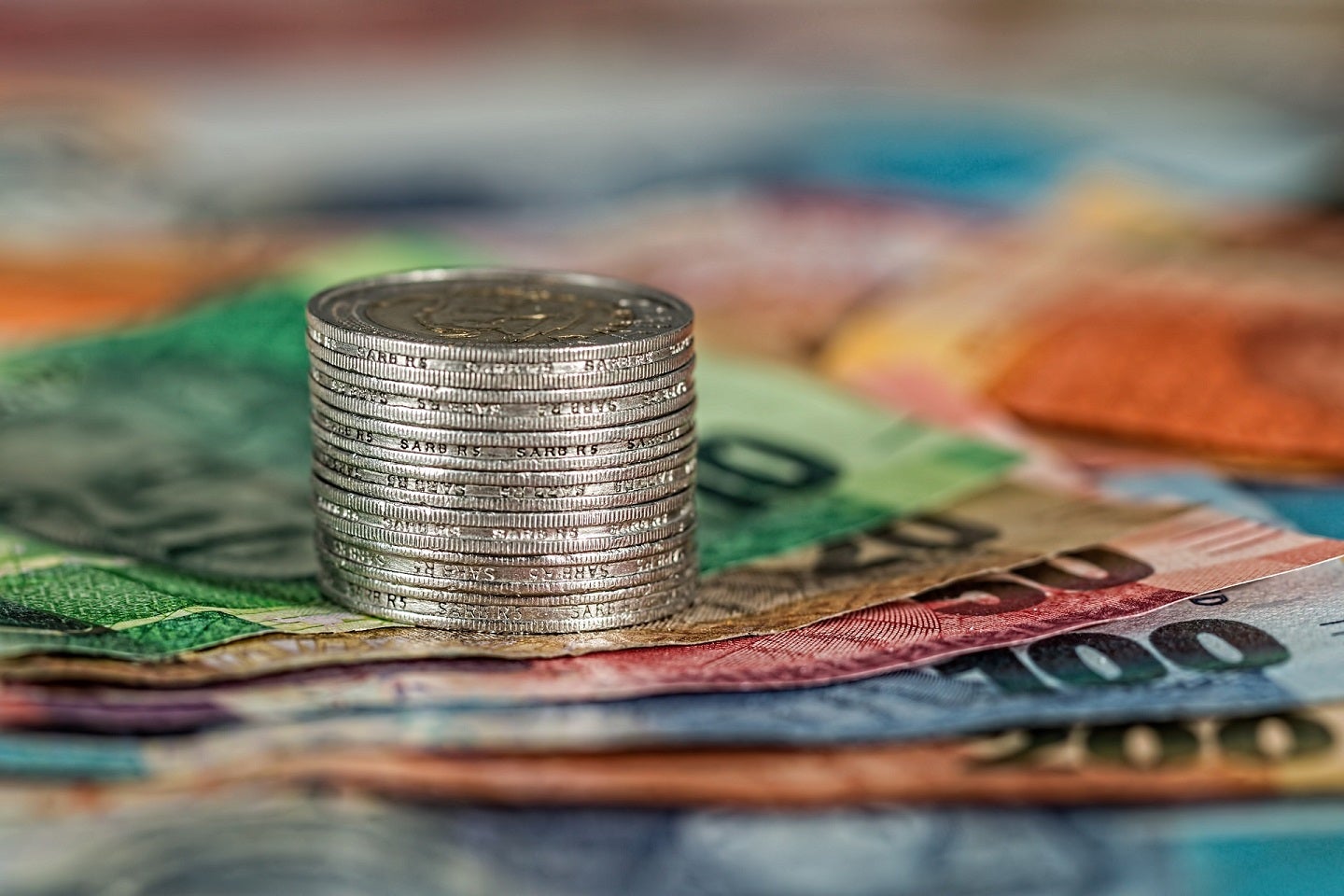 National Australia Bank (NAB) is looking to axe about 10% of jobs at its markets division as early as this week, reported Australian Financial Review's Street Talk citing sources.
The financial services company, which currently employs 600 people at its markets division, is due to officially announce the internal changes.
The bank is planning to undertake a broad restructuring exercise across its seven businesses.
Recently, reports emerged that larger peers Commonwealth Bank of Australia and Westpac Banking are axing hundred jobs due to higher costs because of high interest rates and inflation.
A NAB spokesperson was cited by the newspaper as saying that the bank frequently looks "at the ways we work to ensure we are serving our customers well."
The spokesperson said that "our priority is on ensuring we provide care and support to those individuals impacted" in case the roles are impacted by the company's decision.
In July 2023, the Guardian reported that NAB offered to increase pay for its lowest-paid employees by up to 17.5%.
The bank also allows flexible work arrangements for its employees as part of a new union-negotiated in-principle agreement that was signed with Finance Sector Union.
Employees earning over $100,000 annually would get 8.5%-12.5% pay rises over four years. However, there is no guaranteed increase for employees who earn above $167,000, reported AFR earlier.
Last year, NAB acquired Citigroup's Australian consumer business (Citigroup Consumer Business), including its home lending portfolio, unsecured lending business, retail deposits business, and private wealth management business.