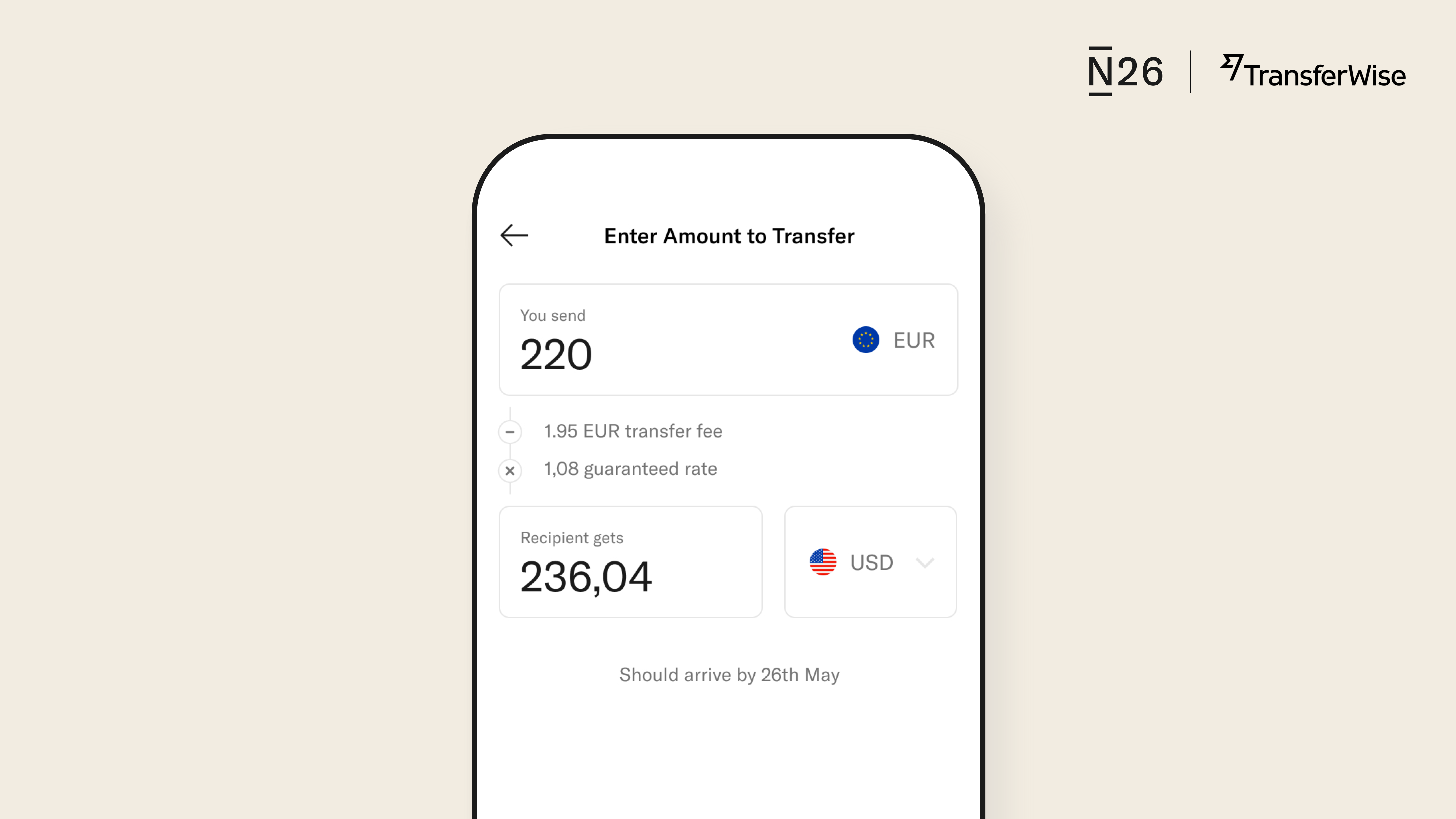 Mobile bank N26 has extended its partnership with international payments technology provider TransferWise to offer a host of foreign currency transfer options.
Under the renewed partnership, cross-border transfers can now be done in more than 30 currencies.
This includes Brazil, Mexico, Philippines, South Africa, Singapore and more.
Moreover, the partners have also enhanced the N26 in-app design for better customer experience.
The expanded TransferWise international money transfer service is available for new and existing account holders of N26 across Europe.
The account holders pay only the real exchange rates while transferring money to foreign countries. There are no hidden fees associated with this service.
TransferWise product manager for banks Steve Naude said: "Through N26's access to our global payment infrastructure, their customers are able to send money quickly, transparently and conveniently, directly from the N26 app.
"The extension of our partnership helps N26 further strengthen its market position across Europe as one of the go-to banks for people who want to transfer money internationally at a low cost and high speed. "
TransferWise's extended functionality adds to N26's smart banking features like MoneyBeam, Spaces or CASH26.
The MoneyBeam feature helps users split bills or payments among friends and family, while Spaces helps set up sub-accounts to put money aside for emergency or a savings goal.
CASH26 allows N26 customers to withdraw and deposit cash for free from over 14,500 retail outlets across Europe.
N26 CPO Georgina Smallwood said: "At N26, we listen to our customers, and that's why we're really excited to announce that we've extended our international money transfer portfolio to now include over 30 of the most requested currencies."